About Me
Hey there, salsa lovers and Latin culture enthusiasts! Are you ready to dive into the vibrant world of Latin dating? I'm Victor, your go-to expert for spicing up your love life with single Latina women. Born and raised in Cali, Colombia, the Salsa Capital of the World, I know a thing or two about Latin romance.
As a licensed Physical Therapist by day, I have an impressive educational background and hands-on experience in understanding human connection. My passion for Latin dating, combined with my expertise, has helped countless single men find their perfect match in Latin America.
When I'm not busy helping people dance their way into love, you can find me exploring hidden gems in Latin America, trying new dance moves, or savoring mouthwatering local cuisine. I love sharing my life experiences and personal interests, making my content relatable and engaging.
Ready to embark on the journey of a lifetime? Join me on Latin Dating Guides, where I unveil the best places to meet single Latina women and offer invaluable advice for making a lasting connection. Let's keep the fiesta going!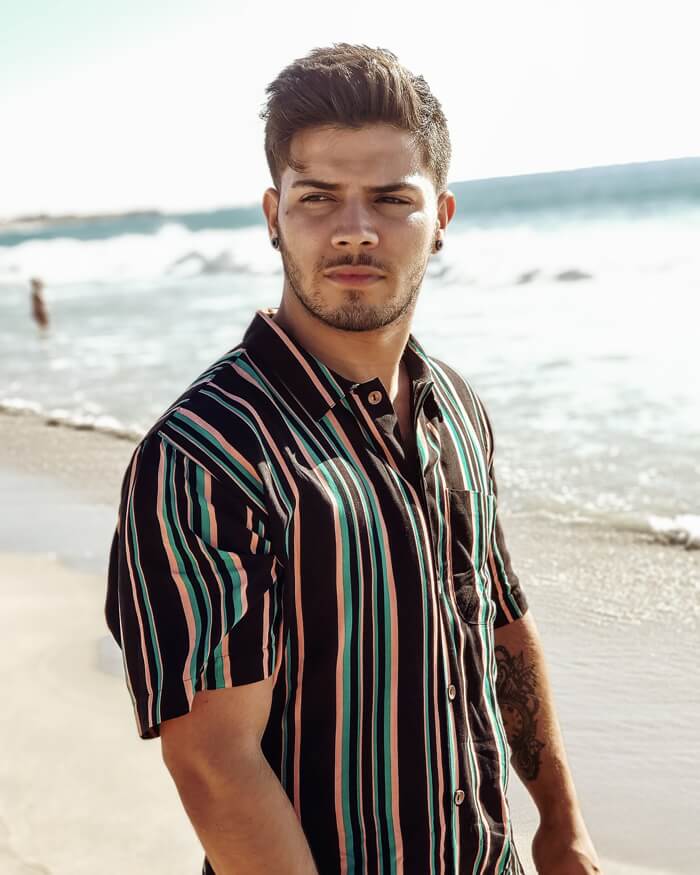 Meet The Team
Manu
Looking to spice up your love life with some Latin flavor? I'm Manu, your trusted guide to the world of Latin dating. Born and raised in Mexico City, I'm an expert in Latin dating with a degree in sociology and years of personal experience in the field. I'm passionate about helping single men like you navigate the vibrant and enchanting world of Latina women. Let's embark on this exciting journey together and unlock the secrets to successful connections with Latina women!
GDPR Agreement *
By sending this message you consent to having this website store my submitted information so they can respond to your inquiry. Refer to the Privacy Policy for more information.