Get New Guides Straight to Your Mailbox
Join the newletter to receive dating guides and tips on places to meet single girls around Latin America.
Latest Latin Dating Guides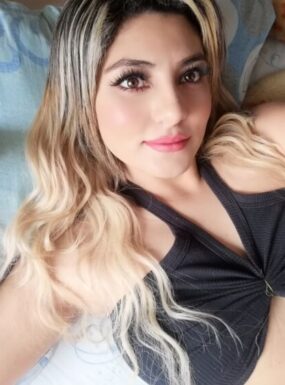 If you're looking for the best places to meet girls in Buenos Aires, you've come to the right place! From my experience, meeting girls in Buenos Aires is not as…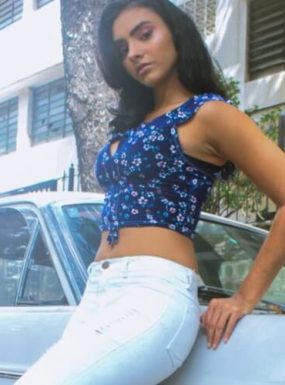 Chilean girls are amongst the most beautiful and underrated in Latin America. If you are in this coastal South American country to soak in its natural attractions, doing so in…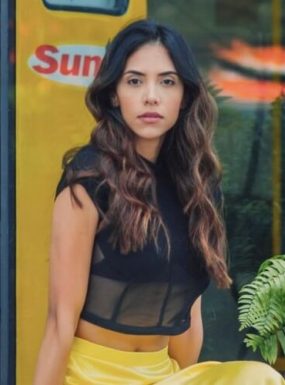 Are you planning a trip to Caracas? It's no secret that this city has a dark side. But it's also no secret that Venezuelan women are widely considered to be…
Top Cities to Meet Single Mexican Women
Top Cities to Meet Single Colombian Women
Top Cities to Meet Single Carribean Women
Top Cities to Meet Single Central America Women
About Me
Hello there!
I am Matt, and I am a specialist in Latin American dating. I love meeting foreign people – it teaches me so much about the world!
I have been traveling in South America for more than five years, and I have to say that it's been a blessing to meet such beautiful people. I hope that you will enjoy reading my blog!
Matt