Medellin is one of the biggest and most important metropolitan areas in Columbia that attracts a lot of visitors. I have been there several times, and each time I visit Colombia, I always fly in and travel through Medellin first.
As a young single man making a South America trip, I highly suggest you start your visit with Medellin. Both for the amazing experiences this growing city has to offer and the fantastic opportunities that exist for meeting single Medellin women as well.
Let's talk about the best places to meet and date girls in Medellin so you can experience a rewarding romantic adventure.
🇨🇴 Chat with Single Women from Colombia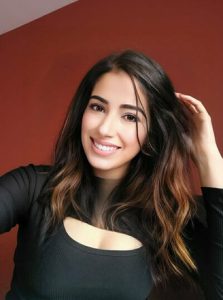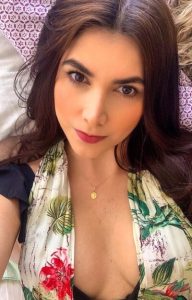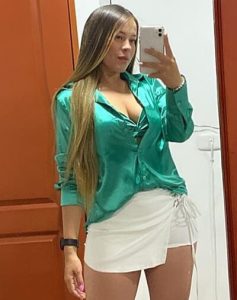 ColombianCupid
≈ 17k girls online
4.7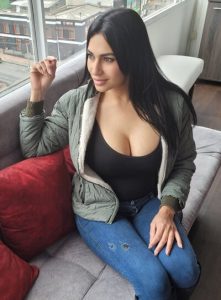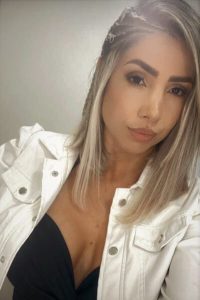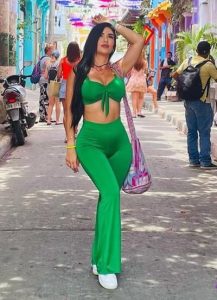 ColombiaLady
≈ 13k girls online
4.5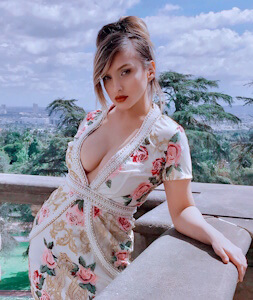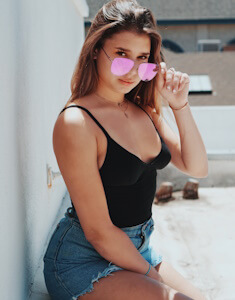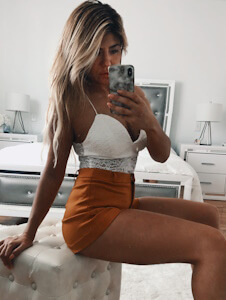 La-Date
≈ 13k girls online
4.5
Date Medellin Women During the Day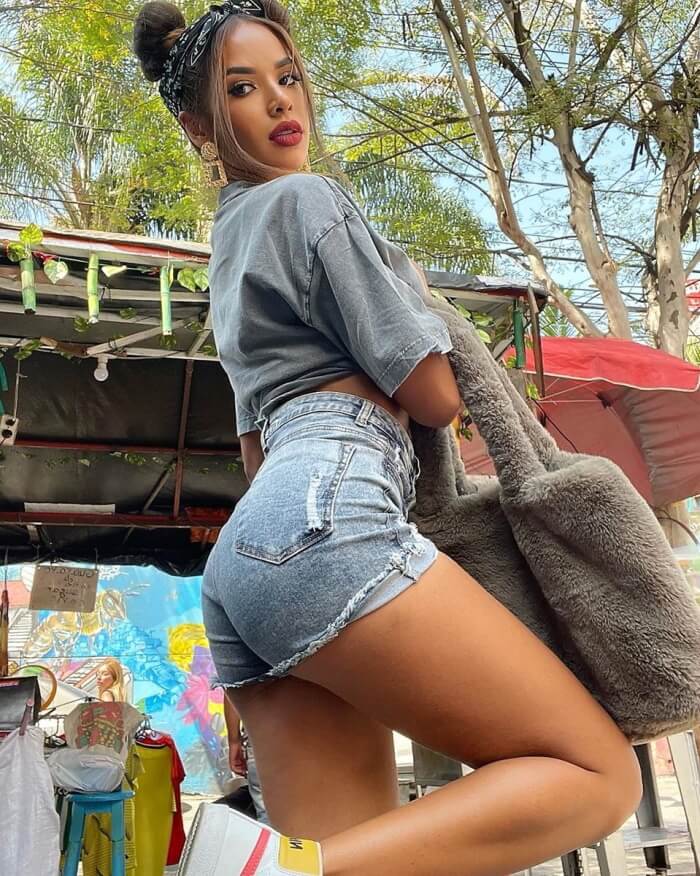 Medellin is located high up in the Andes Mountains, specifically in the Aburra region of Colombia. The city has been growing rapidly in recent years. It is attracting more tourists and is subsequently a major point of attraction for single foreign men visiting Colombia who want to meet women.
You can have a lot of fun in the entire city, and there is a multitude of opportunities for naturally meeting single women here as well. You just have to know where to look.
I suggest that you check out each of the following:
Shopping malls
Shopping malls are great places for meeting beautiful Medellin women because you can find lots of locals here going about their day. All you have to do is approach them and ask a question such as the time or where to find a certain store, and you can get an interaction going that hopefully leads to you getting her number.
In general, I'd recommend that you stick to El Poblado. It is a very tourist-friendly area of the city, so the women are used to approaches from men who are gringos. Women from outside of El Poblado may be more intimidated by and less receptive to meeting foreign men.
Within El Poblado, you can try out the following malls and discover lots of opportunities for meeting women to date:
El Tesoro
Oviedo
Santa Fe
Parks and outdoor areas
Go for a leisurely stroll outside to soak up some Vitamin D and walk up to beautiful girls who are there for the same purpose. I recommend:
The Botanical Gardens
Plaza Botero
Parque de los Pies Descalzo
Arvi Nature Reserve
Landmarks and tourist attractions
Last but not least, you're bound to meet lots of female tourists as well if you check out the local landmarks and tourist attractions. I suggest:
El Castillo Castle
Explora Park
El Castillo Museum
Antioquia Museum
Where to Meet Medellin Girls at Night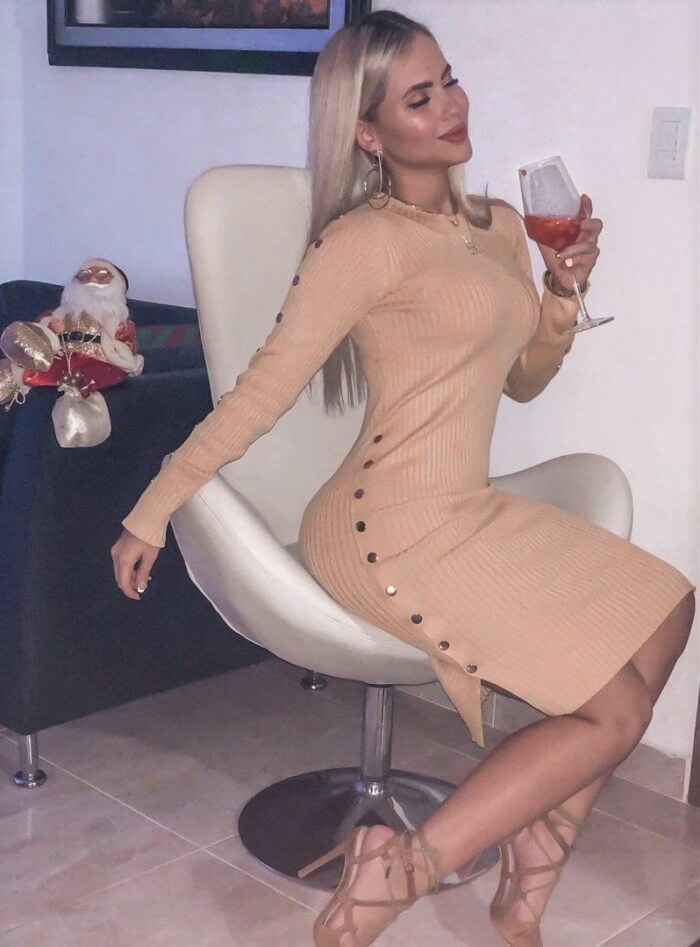 El Poblado is again the best area for nightlife and meeting beautiful Medellin ladies, especially in the Parque Lleras area. This is the most social area in the city for visitors, with plenty of bars, clubs, and hostels that make it easy to meet people. It's also where most of the tourists in Medellin come to hang out and party as well.
If you stay at a hostel, you can meet people and form a group to go out for a night on the town together. Not only is it much safer, but it also makes it much easier to approach a group of Medellin women while in a group of guys yourself. Most Medellin women will go out for a night in groups for safety as well, so trust me, your chances of securing her number or getting laid are higher if you go in a group.
Take note that prostitutes frequent this area as well; the problem is that many of them won't ask you for money until after you've done the deed, so be careful and listen to your natural intuition. Not all Medellin women are prostitutes, obviously, but there are quite a few who will just be interested in your money.
Now let me tell you about the nightlife in Medellin Colombia.
The best bars and clubs in Medellin for meeting women are:
El Tibiri
Son Havana
Zenith
La Chula
Miranda Disco
If you are smitten by the charm of Medellin women, why not expand your horizons a bit more? There's a world full of beautiful Latinas waiting for you. Give Bucaramanga women a shot, or try to meet Pereira women. Each city brings its unique flavor to the dating scene. Trust me, I've been there, and each experience was as captivating as the last. The vibrant energy of Bucaramanga and the warm welcome of Pereira women are worth exploring.
Dating Medellin Girls Online
Chances are you can arrange dates to meet Medellin women before you even arrive in the country. I recommend you try the following online dating sites: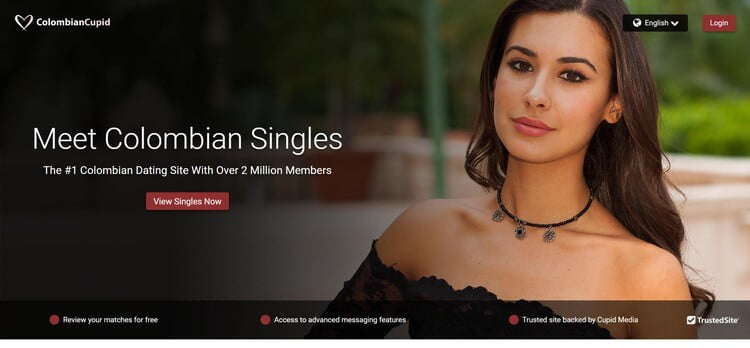 Colombian Cupid is one site of many in the Cupid Media portfolio, which collectively have one of the highest reputations for dating websites in the world. And aside from other dating apps like Tinder, Colombian Cupid really is one of the best dating sites to meet and date Medellin women.
That's because of two things: first, Colombian Cupid is intended to help facilitate meetups between Colombian women and visiting foreign men (or vice versa), and it's also commonly used by people looking for more serious relationships and not just one-time hookups.
The site makes screening potential matches super easy, thanks to the other enhanced features and filters. There are two paid membership levels: Gold ($29.98 for a month, or $127.98 for a year) and Platinum ($36.99 for one month or $149.99 for a full year).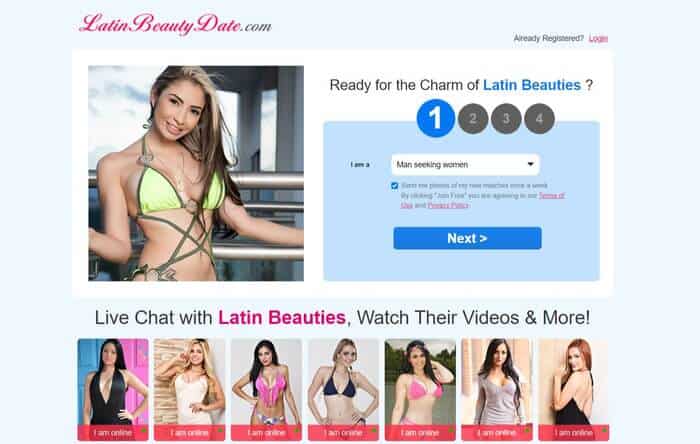 Another good option for a dating site in Colombia, worth checking out is LatinBeautyDate. Being a high-rated dating site, LatinBeautyDate offers a live chat service, so it's easy to connect with women you meet here very quickly.
All you need to register instantly on LatinBeautyDate are available photos, an email address, and your password. As with Colombian Cupid, there are extensive search filters that make searching through the various profiles very easy. You can then contact and send messages to members you're interested in when you purchase a paid subscription plan.
LatinBeautyDate operates using a credit-based system, with each credit costing between $0.40 to $0.80 cents, depending on how many you buy in a month. The more you buy, the less each credit costs. You can then use these credits to access the paid features of LatinBeautyDate. The basic chat system costs 1 credit per minute, each message costs 10 credits per message, and including videos or photos costs 15 credits for each video or photo sent as well.
Medellin Dating Guide
Nice places to hang out with your date
After a successful first date where you want to take her out again, it's important to take the lead and know where to go. Try El Castillo Museum and the Botanical Gardens, or go for a walk around the Parque de Los Pies Descalzo.
Good restaurants and bars to take your date to
After a successful date, you can cap off the day by taking her out for food and drinks at one of the local restaurants or bars. Some of my top restaurants in Medellin include:
La Cabana del Recuerdo
Envy Rooftop
Final Tips for Picking Up Medellin Colombia Women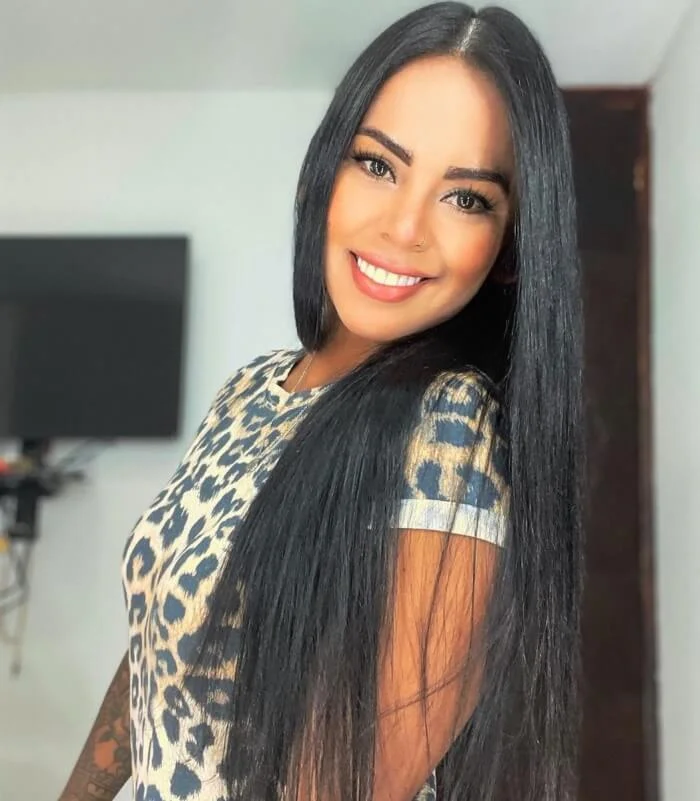 Here are my final tips for picking up women in Medellin:
Stick to the Center of the City
Not only is the center of Medellin the safest and most tourist-friendly area in the city (as well as in the entire country, for that matter), but it also presents your best opportunity for meeting and dating local women. Specifically, I suggest sticking to the El Poblado, Envigado, and Laureles neighborhoods for meeting potential women to date.
Alternatively, if you want to go with the cheaper and more social hostel scene and have fun at social events, stick to the Parque Lleras area in El Poblado. This is also a tourist-friendly area that attracts people from all over the world, and your chances of meeting beautiful women from other countries are just as high here as it is of meeting ladies from Medellin itself.
Don't Be Arrogant
Most men who visit Colombia (and Latin America in general) and want to have a foreign affair do so with the mindset that picking up Colombian girls will be super easy. It is true that you can surely find a lot of Colombian women who want the excitement of meeting and dating American and European men.
But you still have to put in the effort even as a foreign man, meaning you still have to take the lead to approach and be flirty with her without coming across as pushy. Even then, getting her number or a date is not guaranteed. It's still a numbers game at the end of the day, so keep approaching women and refining your skills.
Try Your Spanish
Very few single women in Medellin speak any English. You'll always create a better impression if you can at least attempt to speak Spanish or learn a few Colombian flirting phrases. Not only will she appreciate you making an effort when so many other men don't, but it can also be fun trying to teach each other words in your respective native languages as well.