Rio de Janeiro is one of the most touristy cities in the world. It's easy to see why: it has warm temperatures throughout the year, gorgeous beaches, and fantastic hiking trails in the nearby mountains.
As the second-largest city in Brazil and the fourth largest in South America, it presents no shortage of opportunities for meeting hot Rio girls. Indeed, the city has a reputation for having some of the most beautiful women in the world!
If you're looking for the best places to meet Brazil girls in Rio de Janeiro, you've come to the right place!
In our dating guide, you'll read about:
The top places for meeting girls in Rio de Janeiro during the day.
The best singles nightlife areas in the city with a list of bars and nightclubs where you could pick up women.
Your online dating options.
Tips you need to know to succeed with dating in Rio.
🇧🇷 Chat with Single Women from Brazil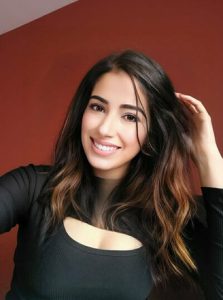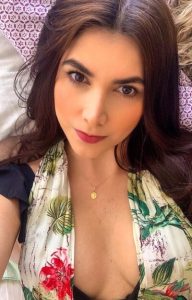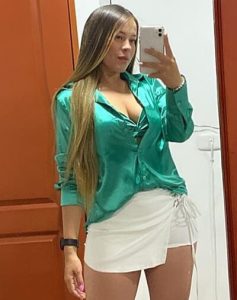 BrazilCupid
≈ 17k girls online
4.7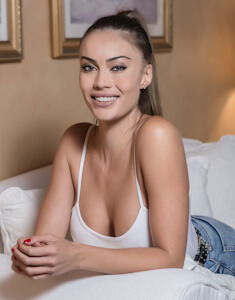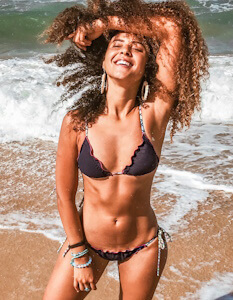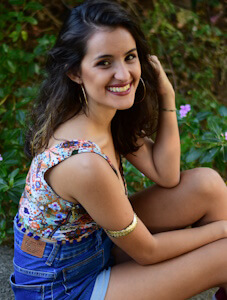 LatamDate
≈ 9k girls online
4.4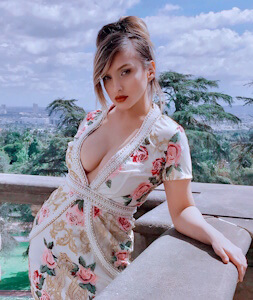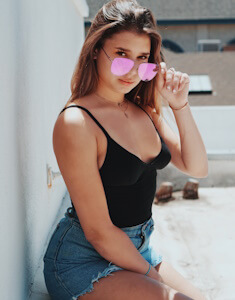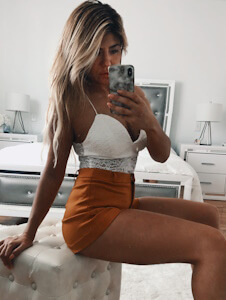 La-Date
≈ 13k girls online
4.5
Where to Meet Rio De Janeiro Women During the Day?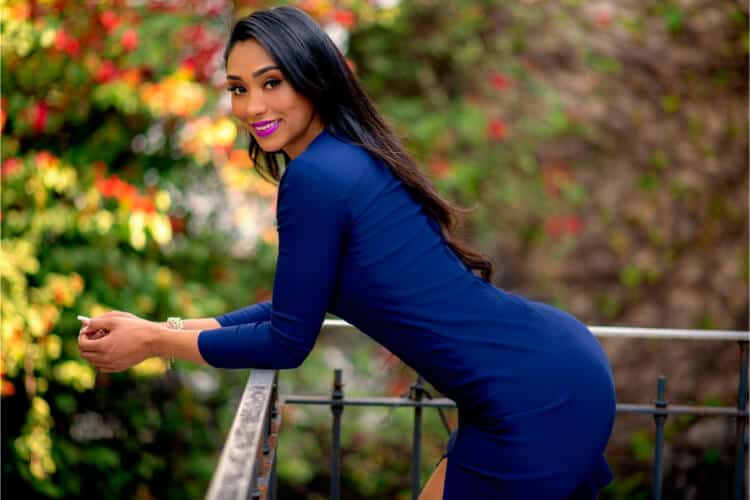 If you want to go sightseeing while finding plenty of Rio de Janeiro girls to approach, the best neighborhoods are:
You'll find lots of women tanning on the beaches pretty much all year long and there are loads of cafes, bars, shopping malls, etc. in these districts too.
Beaches
In Rio de Janeiro, beaches are the obvious choice when it comes to meeting local single girls. And Ipanema and Copacabana beaches are arguably the best for approaching girls in the entire city!
You should know that hot Rio girls often tan and hang out in groups rather than alone, so you need to be prepared to approach a group of girls. If you'd rather approach them one-on-one, you're better off trying the shopping malls or in the city streets.
Take note that they can get very crowded on the weekends during the tourist season.
Shopping Malls
Though your best options for meeting Rio de Janeiro girls are on or around the beach, you can try one of the many shopping malls when the weather is not nice.
The best shopping mall in Rio De Janeiro is Shopping Rio Sul, which is close to the Copacabana neighborhood. The Shopping Leblon mall in Ipanema is also worth a try.
Other popular malls include:
Botafogo Praia
Fashion Mall
Shopping Rio Sul
If you spend a few hours looking around, you should have no problems with finding lots of pretty girls to approach.
Hostels
Another good way to meet girls in Rio de Janeiro during the day is to stay at a hostel. There are a lot of hostels located in Ipanema and Copacabana, and sometimes right near the beaches, such as:
Hoshtel
Aquarela do Leme
Ipanema Beach Hostel
Not only does it leave you in an excellent position to meet girls from Rio, but you can also meet plenty of tourist girls staying at the hostels as well.
Parks and Tourist Attractions
Rio is full of fun and exciting things to do and visiting the many tourist attractions and famous landmarks is one of them! If you're lucky, you could meet lots of women there, from local Rio girls to tourists and Brazilian women on vacation.
Check out these famous places and landmarks:
The Botanical Gardens
Sugar Loaf Mountain
Christ the Redeemer Statue
The charming Santa Teresa area
Pedra Bonita hiking trail
The amazing beaches of Ilha Grande
Parque Nacional da Tijuca
Dating Brazilian Girls in Rio at Night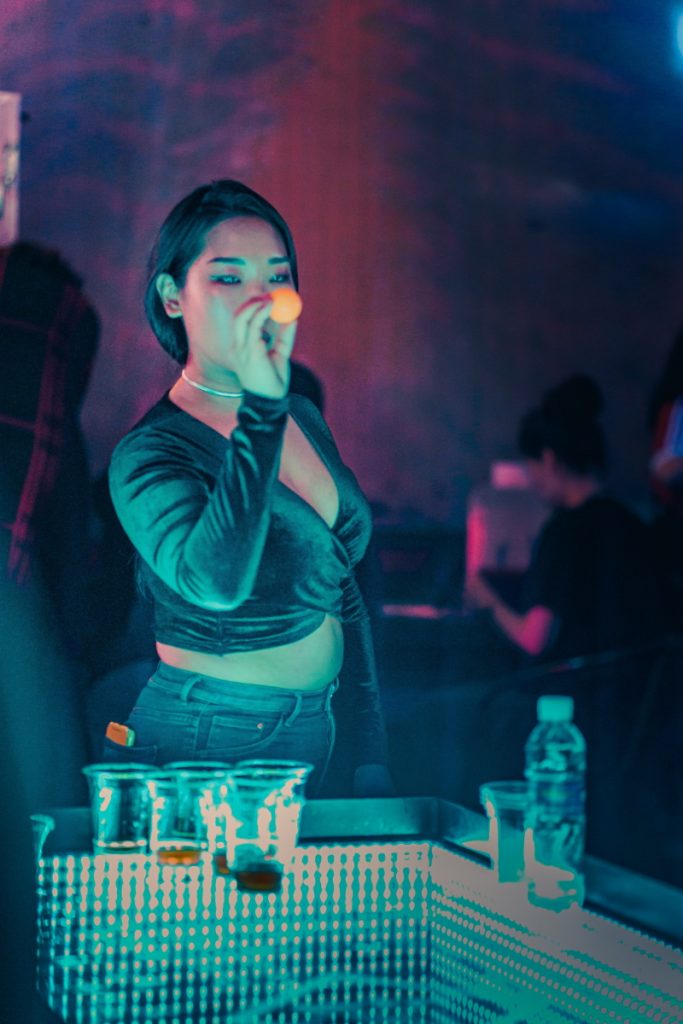 From the people to the atmosphere to the music, the nightlife in Rio de Janeiro is amazing – this city is made for partying!
But where specifically in the city should you go to a party and pick up Rio de Janeiro girls at night?
Zona Sul is the region of Rio de Janeiro where most tourists stay. It includes the neighborhoods of Ipanema and Copacabana that we just walked about and others like Leblon and Urca. Your best bet will be to stay in this area.
You also shouldn't neglect the Arcos de Lapa area, also known as the Lapa Arches. It includes lots of bars and nightclubs to meet women, and every Friday night, it turns into a giant street party.
These districts will be more expensive than the rest of the city, but they also have some of the top singles bars and best nightclubs in Rio.
Examples of top bars and clubs where to pick up girls in Ipanema and Copacabana include:
MudBug
Fosfobox
Cervantes
Bar Astor
Fasano
Febarj
Casa da Matriz
Rio Scenarium
Vitrinni Lounge
Nightlife in Rio mostly revolves around Samba dancing. Learn a few moves, and you'll instantly stand out to Brazilian girls from other male tourists.
Meeting Rio De Janeiro Women Online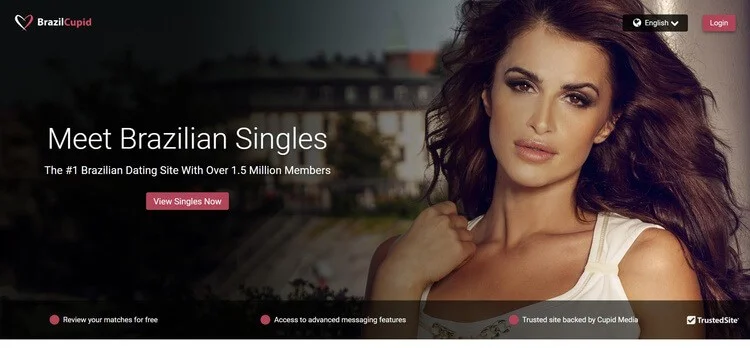 Rio de Janeiro is a massive city with over six million people. You can quickly meet girls here without needing to resort to dating apps. But if you would like to try out online dating, one of your best choices are BrazilCupid and LatamDate.com. On these Brazilian dating websites, you can meet girls online before you officially arrive in the city.
Another mobile app in Rio is Happn. This app is unique because it allows you to talk to women you've crossed paths with in real life.
You can also try out LatinWomanLove.com, but be selective about the areas in Rio where you want to meet girls. Some of the most beautiful women are from Ipanema, so consider limiting your search preferences to this area.
Remember that dating is a numbers game, so the best way to find a Brazilian girl to date online will be to get a lot of phone numbers. Then find out who's free when you are, and meet up for the date.
Tips for Dating in Rio De Janeiro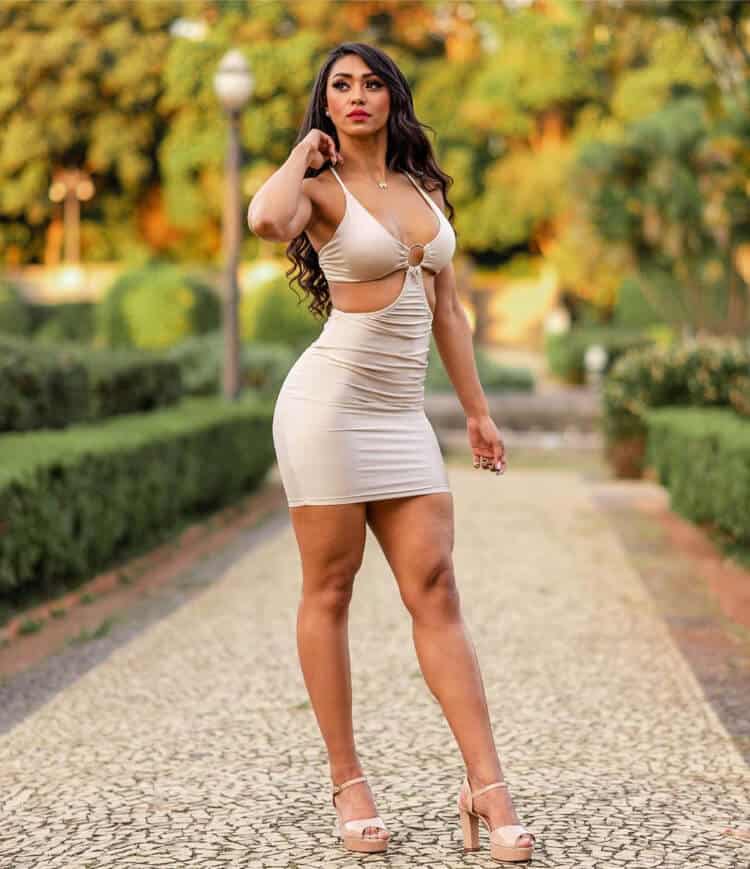 Don't Miss the carnival
The famous Rio Carnival is held in February of March every year and transforms the city into one big party for four whole days. It is the best time to visit this bustling city!
Learn a bit of Portuguese
The local language in Brazil is Portuguese. Contrary to what many people think, Spanish and English won't get you very far in Brazil. If you want to maximize your chances of meeting hot Brazilian women, you need to put your Portuguese to the test.
Get to know the culture first
Since Brazil is a melting pot of nationalities, the culture in the country is among the most diverse in the world. The best way to describe Brazilian culture is Western with cultural and ethnic mixing.
Internationally, Brazil has a reputation for its traditions and celebrations, including the annual Carnival. It is the most significant holiday in the country and is held from the Friday before Ash Wednesday to Ash Wednesday at noon.
Treat women with respect
Lots of tourists come to Brazil every year just for the Carnival, which has a reputation for wild parties and half-naked girls who are down for sex with virtually any foreign male. In reality, while many of these girls do like to flirt with foreign men, they also are not necessarily down for taking things that far so quickly.
Don't be the guy who goes around abruptly hitting on girls in an outright sexual manner. Be a gentleman, and wait to consider turning things sexual until you have met the girl, gotten to know her more, and feel she is responding to you well.
A couple of safety tips
Rio can be rough around the edges, as you may have heard. When visiting the city, you should do your best to blend in as a local. Don't walk alone at night (this is why Rio is ideal for visiting with a friend) and stick to the main tourist areas like Copacabana and Ipanema.
Enjoy Dating Women In Rio!
You're going to have a lot of fun in Rio! Stick to the tourist areas and stay on your guard, and you'll be safe. Walk the beaches of Ipanema or hit the bars and clubs in Copacabana, and you'll find plenty of hot Rio women to approach.