Havana is not your typical Caribbean city. It has incredible food, awe-inspiring architecture, lush jungles, and golden beaches, unlike any other.
Havana women are also easily the sexiest in Cuba and the sexiest in the Caribbean as a whole!
If you're looking for the best places to meet La Havana girls, you've come to the right place.
Our dating guide takes a loot at:
The best places where you can meet local women in the daytime.
The most popular nightlife areas with a list of bars and nightclubs where you can potentially pick up single women.
Your online dating options.
Tips for dating in Cuba.
Without further ado, here are the top places for meeting girls in Havana!
🔥🔥 Chat with Single Women from the Caribbean 🔥🔥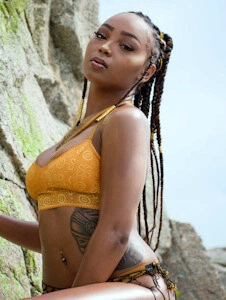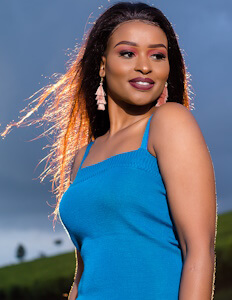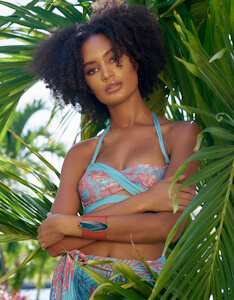 CaribbeanCupid
≈ 17k girls online
4.7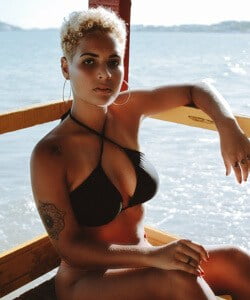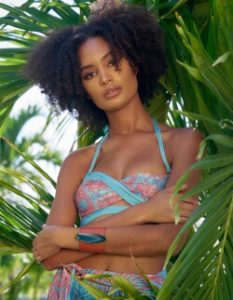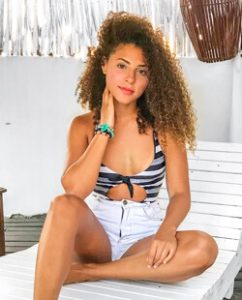 DominicanCupid
≈ 13k girls online
4.5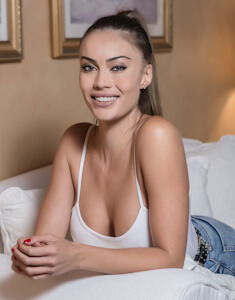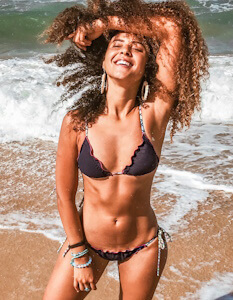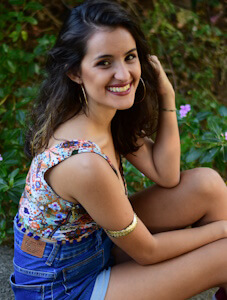 LatamDate
≈ 9k girls online
4.4
Meeting Havana Girls During the Day
Cuba has been closed off from the rest of the world for the past several decades. When you arrive, it won't take you long to notice that much of the infrastructure and vehicles are outdated.
Nonetheless, Cubans have preserved their culture, and the amazing culture combined with the beautiful beaches and stunning architecture makes the country a fun place to visit.
Dating sexy Cuban girls in La Havana will make your visit even more enjoyable!
There are three main areas where you can meet single local girls:
Old Havana
Malecon
Vedado
Shopping Malls
You can meet chicas in Cuba wherever you find people, but shopping malls and shopping districts are your best bet for meeting girls. That's because you can go about your day exploring the city and place yourself in a natural environment to meet women at the same time.
The best shopping malls and districts in Havana are:
Mercado de Artesania – a market for Cuban crafts and souvenirs.
Palacio de la Artesania – Once a palace in the 1700s, the Palacio has since been turned into a shopping plaza.
Galeria Victor Manuel. This mall sells artistic figurines, paintings, and jewelry.
Plaza Carlos III
The Longina Musica shopping mall. As the name suggests, this mall has a primary focus on selling musical instruments.
It's also a great place to meet Havana Cuba girls because there are loudspeakers outside that play music all day long. The happy and relaxing environment attracts more people than other shopping malls in the city.
Parks and Other Outdoor Areas
The weather in Havana is pretty awesome most of the time, so most locals spend a lot of their time outdoors. The city has lots of lush parks and gardens where you can meet sexy girls from Cuba or foreigners on their vacations.
Some of the best parks and outdoor areas to visit are:
Parque Central
Jardin Botanico Nacional
Plaza de Armas
El Bosque (Havana Forest)
You could also just take a stroll in Old Havana and Malecon or check out the beautiful beaches of Santa Maria del Mal, Playas de Este, and Playa Mar Azul.
Landmarks and Tourist Attractions
Cuba has an interesting history, so there are plenty of museums and famous landmarks to see. They're worth a visit as you could meet local girls, Cuban singles exploring the capital, or foreign ladies on their holiday.
Some of the best landmarks and museums include:
Morro Castle
Museum of the Revolution
National Capitol Building
National Museum of Fine Arts
Gran Teatro de La Habana
Meeting Havana women During the Night
While hooking up in Cuba shouldn't be difficult for you, the dating scene in the country is still more complex than you may anticipate.
One reason is that it's considered taboo for Cuban girls to be seen with a foreign man without their family. Prostitutes and hookers are also a substantial presence in the city, especially in clubs and bars where it can be easy to mistake them for ordinary girls.
If you do end up chatting with a girl who's a prostitute, she likely won't reveal her profession until after you've gone back to your hotel or Airbnb to have sex.
By then, you'll have to pay her, her pimp, and likely the police too. Prostitution is officially illegal in Cuba, but it's also a big business. Law enforcement will often let it slide for foreigners if they are paid off.
The good news is you don't have to settle for a prostitute in Havana, and you can find sexy Cuban women who are genuinely interested in you and not just your money!
The best areas for singles nightlife in the city with plenty of nightclubs and pick up bars are:
Best Bars in Havana Cuba
Havana Cuban girls love to party and the nightlife just like other Latinas. Go to Old Havana or the Malecon, which is where most young Cubans go to mingle during weekends.
Here, the crowd is fun, and there's great beer with live music. The best bars to potentially pick up women include:
Jazz Café
Casa de la Musica
La Bodeguita de Medio
Tropicana Cabaret
El Chanchullero
La Bodeguita del Medio
Floridita
Best Havana Nightclubs
Fabrica de Arte Cubano FAC
La Zorra Y El Cuervo
El Turquino
Meeting Havana Girls Online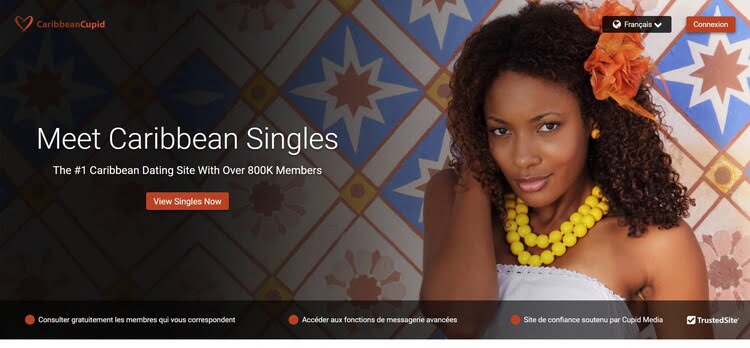 Due to the current economic and political circumstances, Cuba is a bit behind the times when it comes to technology. It can be challenging to find free Wi-Fi, and mobile data is notoriously expensive. As a result, few girls in Cuba are on dating apps compared to girls in other South American countries. 
Fortunately, things have started to change in recent years. Even though the number of Cuban ladies using dating apps is lower than in other Latin countries, there are still many to meet online, and the number is growing.
Easily the number one best Cuban dating site to use in Havana is CaribbeanCupid.com. That is because it's the biggest dating site in the country. Havana girls are also usually on this app exclusively to meet and date foreign men as well.
If you want to set up a date before you arrive in Havana, plan on using CaribbeanCupid for at least two weeks before your arrival. That should be enough time to get a few dates lined up before you get there.
Tips for Dating Havana, Cuba Women
Here are some final tips you should apply for dating girls in Havana:
Stay at an Airbnb
It is best to stay at an Airbnb when you visit Havana. Hotels are expensive, especially if you're staying in Old Havana, but Airbnbs cost a fraction of the price.
Airbnb owners in Cuba are also known for their generosity and will often cook their guests both breakfast and dinner, either for free or for a minimal fee.
Practice Situational Awareness
Havana is a lot safer than it used to be, but you still need to be on your guard. Minor crimes such as pickpocketing, theft, muggings, and currency scams can happen in Havana.
Practice good situational awareness, don't flash valuable possessions, and move with a crowd rather than against it.
Be Prepared to Spend Money
Cuban girls aren't cheap. It's expected that men pay for everything in Cuba, which includes food, drinks, transportation, and any other expenses incurred on the date. Budget yourself accordingly!
Expect Things to Move Fast
The Cuban dating landscape is faster-paced than in most other countries. Whereas people in other countries can take months if not years before deciding who they want to marry or move-in with, things can speed along in several weeks in Cuba.
Granted, if you're only visiting Cuba for a brief period, you may not be interested in a long-term relationship. But even short-term romances can accelerate quickly too.
She's Likely Not Exclusive
One moment you've met a cute girl you like, and the next, you've suddenly ended up in the bedroom. But don't fall for her just yet, because chances are good, she's sleeping with several other men as well.
Besides dating happening quickly in Cuba, it's also commonplace in the country for both men and women to have multiple sexual partners, at least before marriage.
Wrapping It Up
Havana Cuban women are easily among the most alluring in the Caribbean. Keep the above tips in mind for when you visit the island, and if you apply them, you can line up a new date potentially every day of the week!