Planning a trip down to Tijuana, Mexico?
If so, I have some insights to share!
Traveling to the Baja is a trip I now seem to take almost every year. I'll usually start in Tijuana before working my way down the peninsula, so suffice to say, I have some experience with the ladies here.
Here are my top places to meet Tijuana girls.
TL;DR About Tijuana Women
| | |
| --- | --- |
| Places to meet women at night: | Marko isko, Club Fusion, Avenida Revolucion |
| Places to meet girls during the day: | Otay Mall, Plaza Rio Tijuana |
| Best dating site: | MexicanCupid |
| How to win their heart: | Impress her with your knowledge of Mexican culture |
🇲🇽 Chat with Single Women from Mexico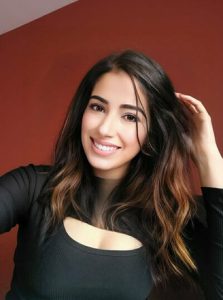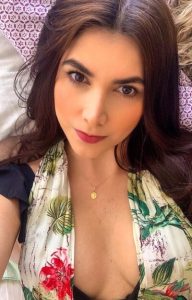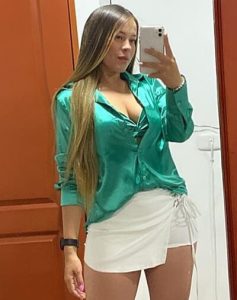 MexicanCupid
≈ 17k girls online
4.7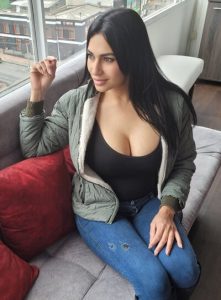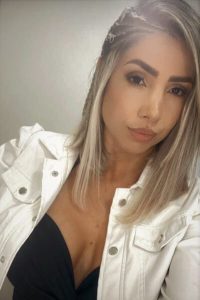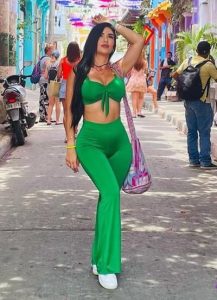 LatinWomanLove
≈ 13k girls online
4.5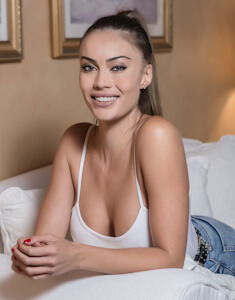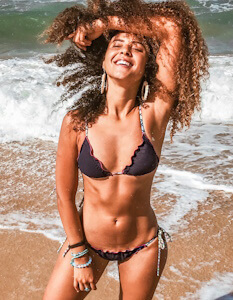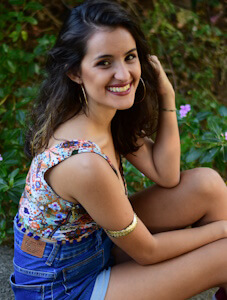 LatamDate
≈ 9k girls online
4.4
Top Places to Meet and Date Tijuana Girls During The Day
Located at the USA-Mexico border, Tijuana is a part of the greater San Diego-Tijuana metropolitan area, which spans two countries and is one of the largest urbanized areas in the entire world.
Known as a migration hub and cultural center in Mexico, it is also one of the fastest-growing areas in the country.
When it comes to meeting girls to date in Tijuana, you can find them wherever you can find people.
Honestly, the trick is not knowing where to find girls, but rather how (more on this later).
My advice is this:
Whenever you see a girl you like, talk to her or start a non-verbal interaction with her (such as making eye contact and smiling) within three seconds.
Why three seconds?
Because if you don't take action within three seconds, chances are high you won't take any action at all. So having a mindset of just 'going for it' (if you know what I mean) is the approach you need if you want to secure a date either tonight or later this week.
After all, if you see a girl you want to get to know, you never will know her unless if you go up and talk to her.
Now, for the best places:
Shopping Malls
Shopping malls and plazas are some of the best places to meet single Tijuana women during the day, in my experience.
The reason why is simple:
Most girls you see walking around here are taking a break between their work shifts or are otherwise shopping for fun.
If you walk up to them for a quick two- or three-minute chat and try and get their number, it won't be a big inconvenience to most of them, and they should be open to talking to you.
The best shopping malls and plazas to check out in Tijuana are:
Plaza Rio Tijuana
Plaza Sendero Tijuana
Otay Mall
Parks And Outdoor Areas
A good alternative to shopping malls are public parks. Take an hour or so to go for a walk, and if you happen to find a lovely chica strolling down the opposite way, ask her for directions or something to get a conversation going.
Some of my personal favorites include:
Parque Morelos
Maleconn de Playas
Mountain Hawk Park
Landmarks And Tourist Attractions
Tijuana also has a few notable tourist attractions worth checking out.
The Tijuana Cultural Center is a great place to visit. Located in the Zona Rio neighborhood, it's been a cultural icon of this city since the 1980s.
Another standout is Pasaje Rodriguez, an alley where all of the finest artists in Tijuana showcase their work. It attracts many people (including the local hotties) and is worth visiting for a stroll.
Where To Meet Girls in Tijuana At Night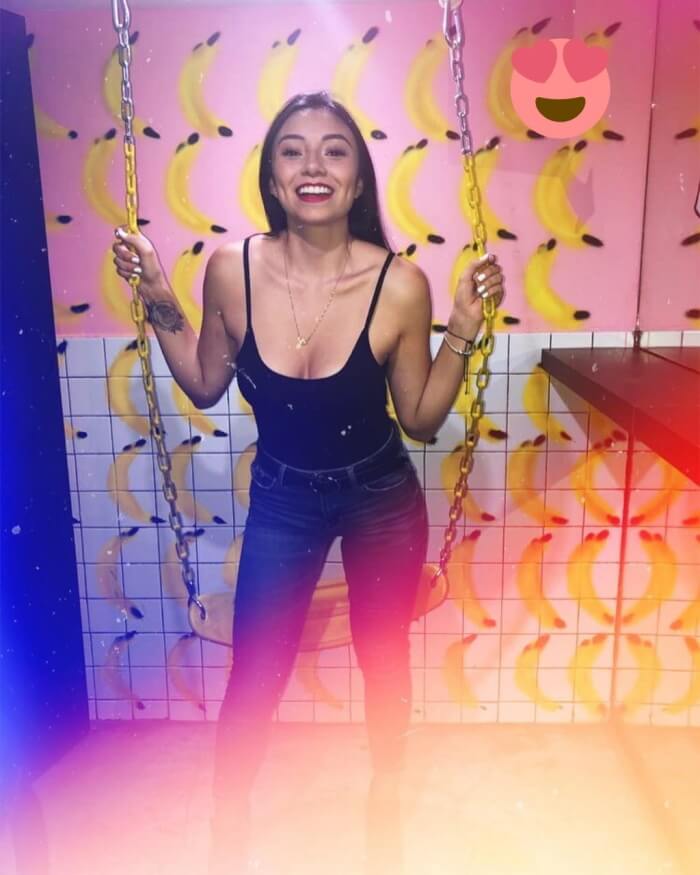 In general, the best nightlife area in Tijuana is the Avenida Revolucion neighborhood. This is also the area where most of the tourists congregate to hang out and party.
I recommend you spend most of your nighttime in Avenida Revolucion for two main reasons:
It's generally safer than the Zona Norte, aka the Red light district area.
Chances are very good, you'll meet women from around the world here.
If you're staying at a hostel and befriend other people, get a small group to go out for a night out on the town.
I recommend getting a group of guys to go together because, most of the time, the girls are hanging out in groups. It's almost always easier to approach a group of girls while in a group yourself rather than solo.
You may also end up merging groups and spending the night together, during which it should become much easier to get to know the one gal in the group of chicas you like.
The best bars and clubs to check out include:
Deck22
Marko isko
Las Pulgas
Club Fusion
Nórtico Bar
La Mezcalera
One quick note:
Be warned that prostitutes frequent these bars and clubs as well. Some of them are working, and others are there to party, but regardless, be on your guard.
Tijuana Dating Sites to Meet Girls Online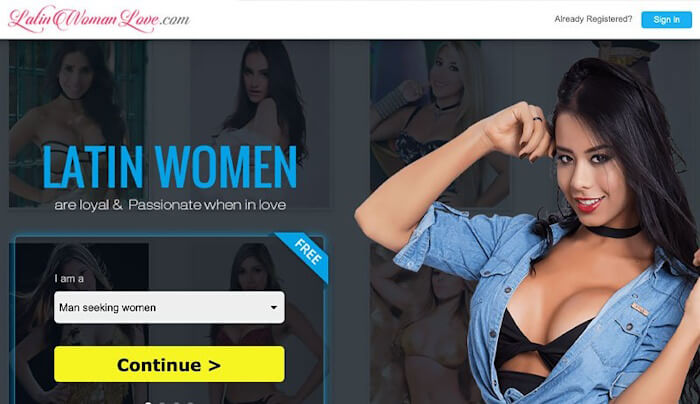 Ideally, you can set up a few dates in Tijuana before you even arrive.
The best dating site in Mexico I recommend for girls who are more serious about actual dating is LatinWomanLove.com.
It has a large pool of Mexican users, and many girls on here want to meet visiting American, Canadian, or European men.
Another decent choice is MexicanCupid.com. The girls here usually aren't as serious as on LatinWomanLove.com, but it's still worth a shot.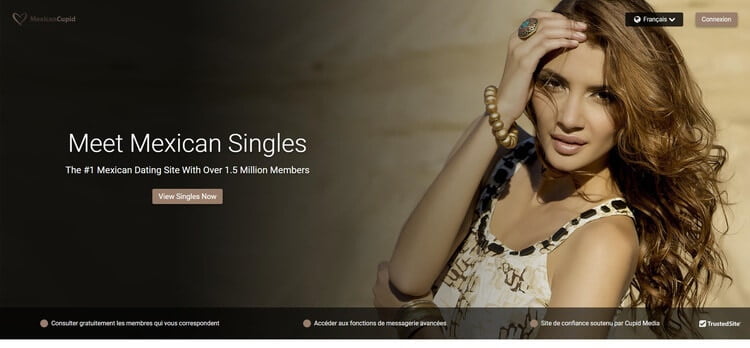 The dating pool on Mexican Cupid is quite large, after all, and you should at least give it a try to explore your options.
Tijuana Dating Guide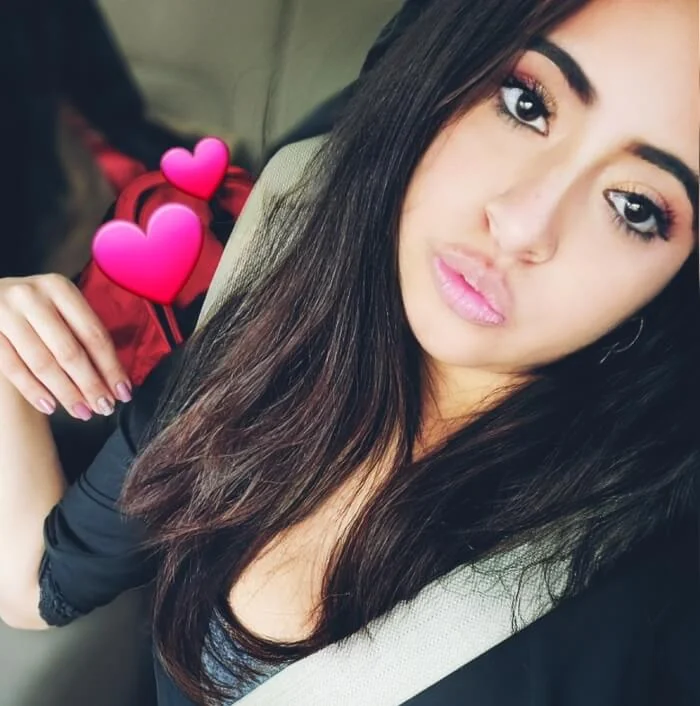 Once you've met a girl and the two of you have decided you'd like to spend some quality time together, here are my suggestions on what to do:
Nice Places To Hang Out With Your Date
Tijuana is a large and bustling city, but the parks provide some degree of relaxation (especially on a sunny day). One of my favorite parks is Parque Morelos.
Additional day-date ideas include visiting the Wax Museum or strolling the streets of Avenida Revolucion.
Good Restaurants And Bars To Take Your Date To
Some of my favorite restaurants and bars in Tijuana include:
Mision 19
La Justina
Los Arcos
Final Tips For Picking Up A Mexican Woman From Tijuana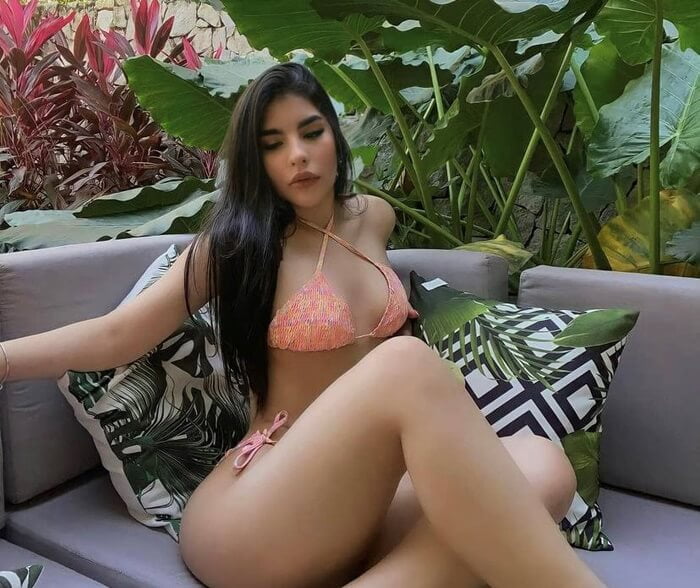 If you're looking to date a Mexican woman from Tijuana, here's what you need to know.
First of all, Mexican women are fiercely loyal and passionate in relationships. They will do anything for their partners and expect the same in return. If you're not ready for a full commitment, then Mexico might not be the best choice for you.
Second, Mexican women value family and tradition above all else. They are typically very close with their families and value their opinions greatly. If your partner is from Mexico, it's important to make an effort to get to know her family and show them respect.
Third, if you want to make a good impression on your Mexican girlfriend, try learning some Spanish. Language is an important part of Mexican culture, and being able to communicate in Spanish can go a long way toward impressing your date. You don't have to be fluent in Spanish by any means – just having some basic conversational skills can go a long way in helping your relationship progress.
Finally, it's important that you show your Mexican date respect and kindness at all times. This goes for any relationship but is especially true when dating someone from Mexico – politeness and courtesy are always appreciated!
Tips for Tourists and Expats to Stay Safe in Tijuana
It is important to note that Tijuana is one of the most dangerous cities in the world, and the crime rate has been on the rise in recent years. While tourists are not typically targeted, it is still crucial to be aware of your surroundings and take precautions to stay safe.
The best advice I can give, if you decide to still visit, is to stick to the touristy areas. These areas are more heavily trafficked by the police.
Always be on your guard in Tijuana. Walk with purpose, meaning:
walk upright
look around your surroundings
never be on your phone
Part of this is to help ensure your safety, but another reason to walk with purpose is to help attract the glances of the ladies around you.
When out and about, only trust those you came with and always keep your drink in sight. Never leave it unattended, as it could be spiked with drugs. Additionally, be cautious of the people you interact with, especially at bars and nightclubs. Prostitution is common in Tijuana, and it's essential to be mindful of the motivations of those you meet.
Lastly, if you're considering hooking up with someone you just met, it's essential to consider their true intentions. While some people may genuinely be interested in you, others may be after your money. Be aware of this, and use your discretion when interacting with people you've just met.
If you enjoyed learning about the best places to meet women in Tijuana, you'll love exploring nearby areas too! Discover the amazing spots to meet Ensenada women or learn about how to date girls in Juarez. Each city has its unique charm that you won't want to miss.
Enjoy Dating Tijuana Women!
Whether you're interested in a casual hookup or a long-term relationship, you'll find plenty of options in Tijuana. For example, you can check out LatinWomanLove.com to find single women in your area who are looking for a good time or try your luck on Mexican Cupid, a dating site that connects you with single Mexican women.
In conclusion, Tijuana is a city with a rich history, exciting culture, and plenty of opportunities to find your perfect match. We hope you enjoy your time here and make the most of your dating experiences.