Are you thinking about traveling to Quito, Ecuador, soon?
I've traveled to Quito a few times during my Latin American travels, and while it may not be as well-known as other Latin American cities like Lima or Rio De Janeiro, there's a lot that this mountain city has to offer.
So if you're a single foreign man visiting Quito for a few days or weeks, read on because I'll reveal my best locations and tips for meeting beautiful local Ecuadorian women. You'll get to know:
Where to meet Quito women during the day
Where to hang out in Quito at night to hookup with local girls
The best online dating sites to use in Quito
The best places to take your date in Quito
Here are the best places to meet girls in Quito.
🔥 Top Sites To Meet Latinas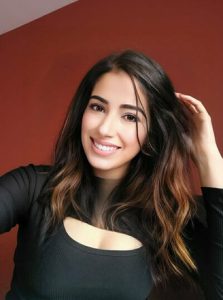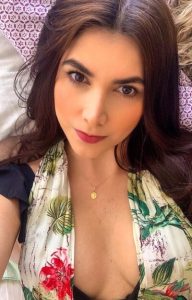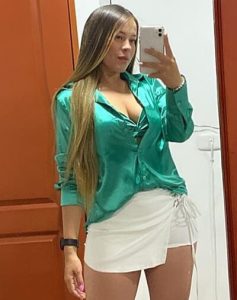 LatinWomanLove
≈ 17k girls online
4.9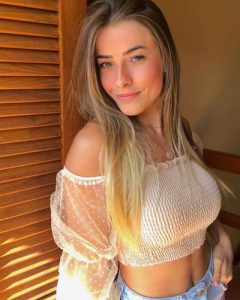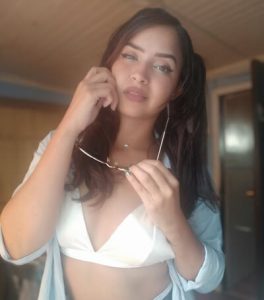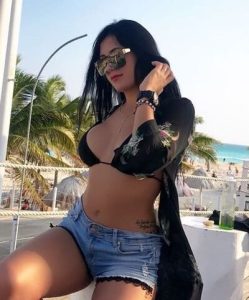 LatinAmericanCupid
≈ 9k girls online
4.2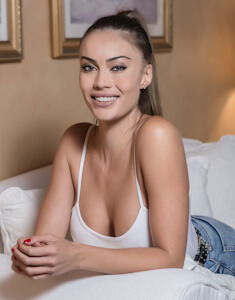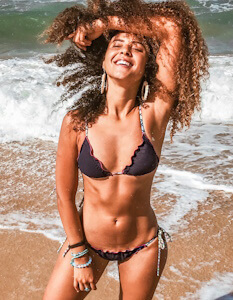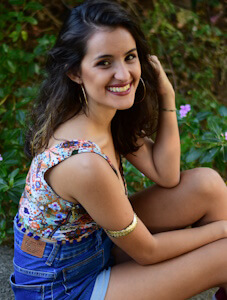 LatamDate
≈ 9k girls online
4.4
Date Quito Girls During the Day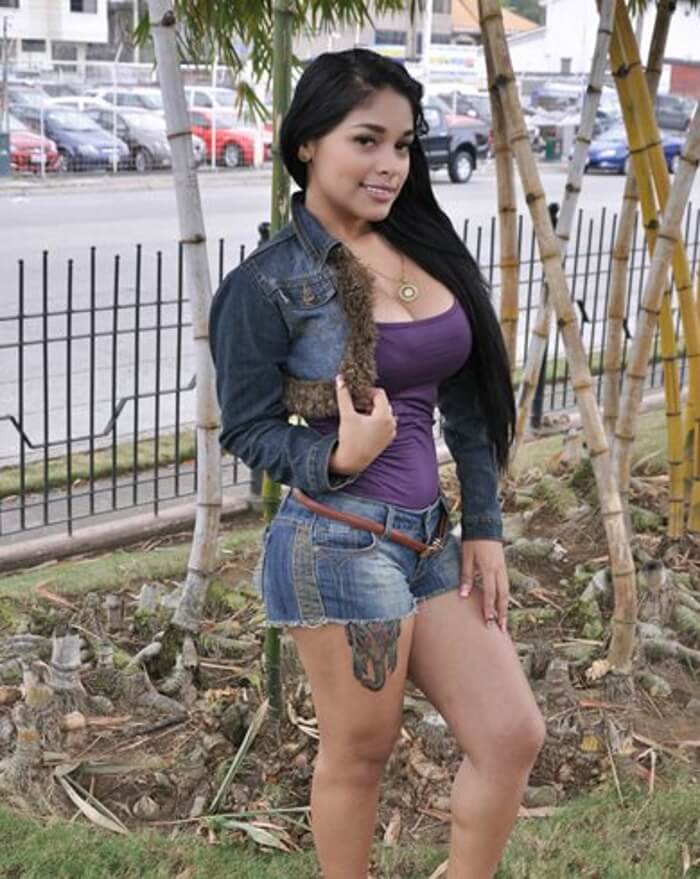 Quito is one of the most underrated cities in Latin America. It doesn't have as active of a tourist population as other Latin American countries do. That means you can truly stay in the city as if you're living like a local (which should create a more exotic experience for you). It also means that you'll experience drastically less competition from other visiting Western men.
The city itself is a mountain city. Located in the Andes mountains at a slope of just over nine thousand feet, it's the second-highest capital city in the entire world. And besides being the capital of Ecuador, Quito serves as the cultural center of the country as well. It has a population of over two million people, so suffice it to say there are plenty of opportunities for meeting women here if you know where to look.
To meet women, I suggest you go to places where people gather and where it can be natural to meet girls as they go about their day. Specifically, check out:
Shopping malls
Shopping malls and plazas are great places to hang out because there's so much to explore, and you can easily meet girls going about their day. Just stop and ask them for something to get a conversation going.
My recommendations are:
Centro Comercial CCI
Centro Comercial El Recreo
Parks and outdoor areas
If you'd rather be outside and in nature than in a shopping mall, go to a park or a recreational area. Quito has no shortage of such places:
El Ejido Park
Puluahua Geobotanical Reserve
La Carolina Park
Landmarks and tourist attractions
Famous landmarks are good to visit because they are tourist attractions. If you start a conversation with someone at one, you may end up exploring the whole area with them (which could lead to hanging out again later).
In Quito, I suggest you check out:
The Pichincha Volcano Sky Rail
Paco Vinachi Art Gallery
Basilica del Voto Nacional
Where to Meet Quito Girls at Night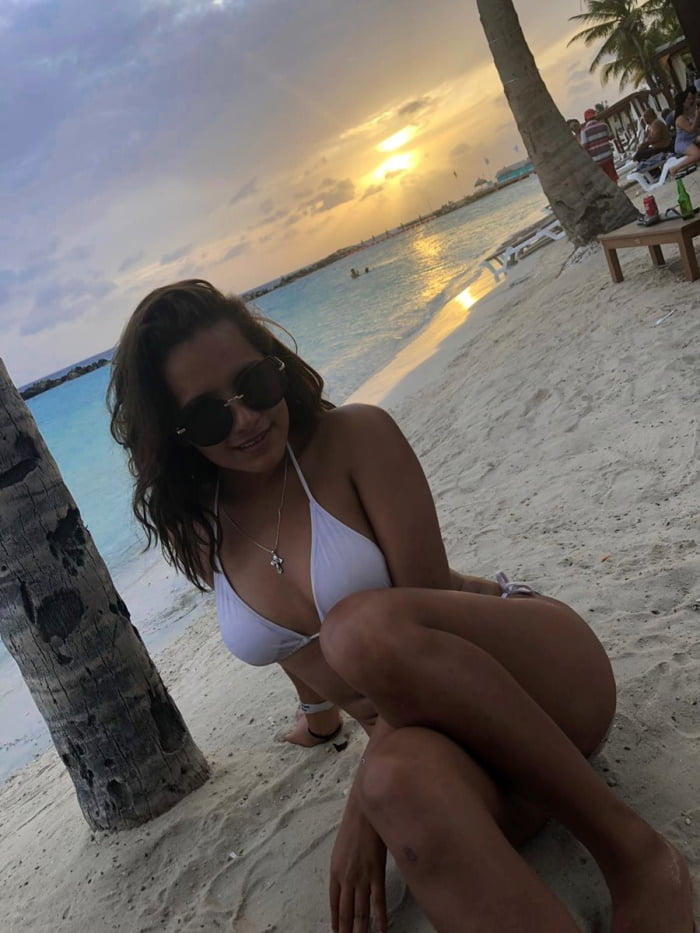 Foch Plaza is by far the best area for nightlife in Quito. It is the city's epicenter when it comes to bars and clubs, and it's also very tourist-friendly. It's located in the Mariscal District, which is the best dating area in the city.
One thing to note is that since Mariscal and specifically Foch Plaza have a reputation for attracting male tourists, they also attract local prostitutes. The problem is that several prostitutes won't advertise their profession and won't ask for money until after the deed is done. Be on your guard, and hopefully, you can trust your intuition.
That being said, Foch Plaza is the place for nightlife in Quito. You'll find lots of girls here who you can approach any night. Many girls will travel to the bars in pairs or groups for safety, so consider going in a group yourself if you can (since it's always easier to approach a group while in a group yourself).
Some of the best bars and clubs to meet girls in Quito include:
Retro Bar
Finn McCool's Irish Pub
Lost City UIO
Club 155
La Juliana
Dating Quito Girls Online
Ideally, you can schedule a date in Quito before you even arrive. I suggest the following two dating sites: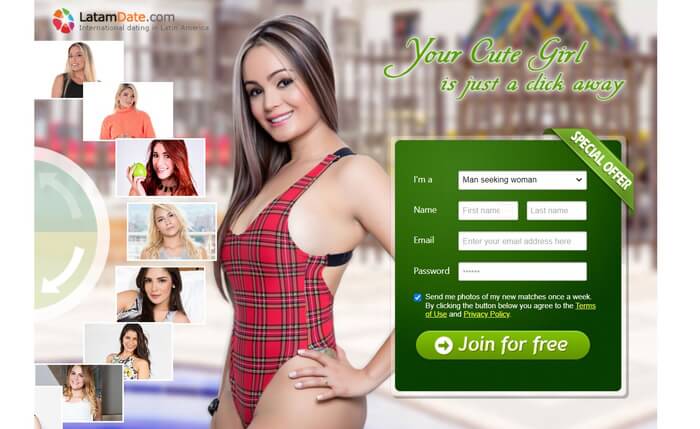 Latam Date is one of the most prominent dating websites in Latin America. It's been in continuous operation since 1993, and it's more popular now than ever.
The site is very straightforward to use and has a large member base. After logging in (which is very quick), you'll find all of the features and navigational functions visible. You can set up your profile by filling out personal details like your name, age, location, preferences, interests, and a general description of yourself. Be sure to upload various high-quality images of yourself as well.
Latam Date works based on a credit-based system. Twenty credits will cost you $15, 160 will cost you $60, and 1000 credits will set you back $40. You can then use these credits to enable specific functions such as chatting with members, video chats, sending emails, or uploading private images.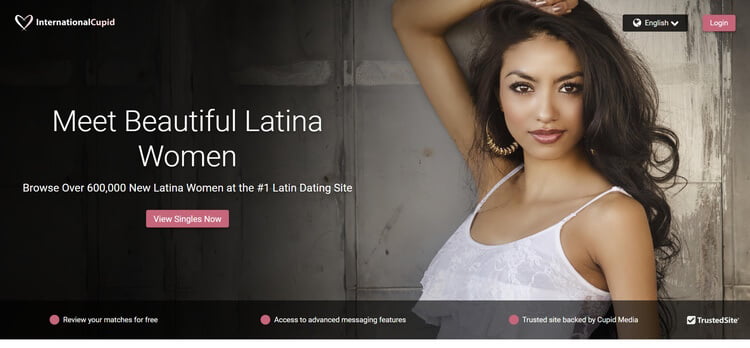 Another popular dating site to use in Ecuador is LatinAmericanCupid. It has a large membership base of over five million people from the United States and Latin America. It is commonly used to connect visiting American men with local Latin women (or vice versa).
As with LatamDate, LatinAmericanCupid is very straightforward to use. Setting up a profile here can be a little long since you'll have long-form questions to answer to complete your profile. The good news is that you only have to do it once.
Once your profile is set up and ready to go, the site will attempt to match you with girls who share similar interests, hobbies, or likes (based on their responses to their questions). It also utilizes a feature called CupidTags that allows you to tag your profile with adjectives (mostly personality traits or physical qualities) and then link up with other profiles that used the same adjectives.
Latin American Cupid is available at the cost of $35 for one month, $69 for three months, or $120 for 6 months.
Quito Dating Guide
Nice places to hang out with your date
If the two of you decide that you like one another and want to spend the day together, I suggest staying outdoors and going for a walk around the park. My three picks here are:
La Carolina Park
Parque Metropolitano Guanguiltagua
Good restaurants and bars to take your date to
After spending a couple of hours going for a stroll outside, go to a restaurant for food and drinks.
Some of my favorite restaurants in Quito include:
Osaka
Zazu
Octava de Corpus
Pim's Panecillo
Casa Gangotena
Final Tips for Picking Up a Quito Woman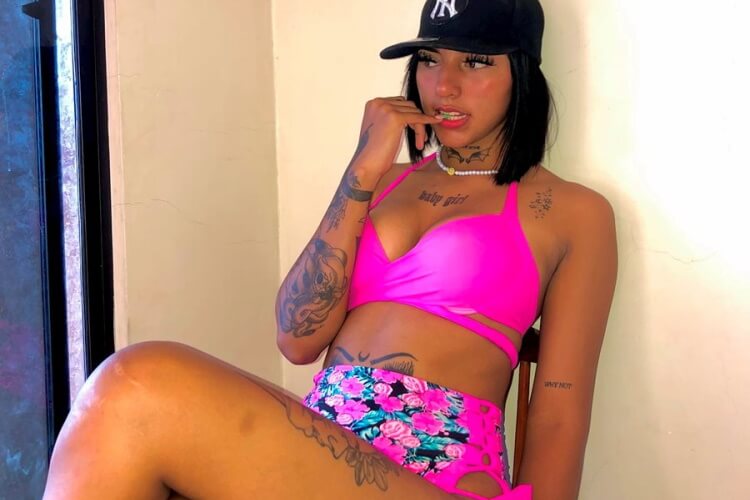 Here are my final tips for picking up Ecuadorian women in Quito:
Stick To Foch Plaza
It is the best nightlife area in Quito, and plenty of hotels and hostels are within walking distance. You don't want to spend thirty minutes to an hour walking or taking a taxi or the subway (especially not at night when you're drinking).
There are also many visiting women from other countries in Foch Plaza as it's an expat-friendly area, so chances are equally good that you'll meet foreign women here as you will Ecuadorians.
Recognize That Not All Women Want To Date Foreign Men
There's a big stereotype that young women in Latin America (in general) are eager to date foreign gringo men from the US or Europe…and many are. That being said, not all women are. It entirely depends on what she's looking for, so don't walk in with the idea that just because you're a gringo you're automatically going to have women fawning over you.
Be Decisive, But Not Pushy
If you see a girl you like, act now because if you snooze, you lose. That means walking up to her and initiating a conversation within a few seconds of seeing her. It's always easier to make a spur-of-the-moment approach than to debate with yourself back and forth about it.
That being said, don't be pushy or aggressive. If she doesn't reciprocate interest in you, don't push it. Sooner or later, you'll find someone who also expresses interest in you.