If you're planning a trip to Jaco and want to meet beautiful women, I have a few ideas to share.
I've visited Costa Rica several times while traveling and working remotely, including a fun week-long excursion to Jaco. I have some powerful insights on meeting Jaco girls that you need to know.
Keep reading to find out my top places for meeting beautiful women in Jaco. We'll cover:
Where to naturally meet girls during the day
The best bars and clubs to approach Jaco girls at night
The best places to go out on a romantic date
My top tips for picking up Jaco Costa Rica women
Let's get started!
🇨🇷 Chat with Single Women from Costa Rica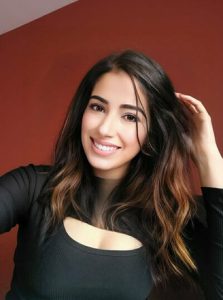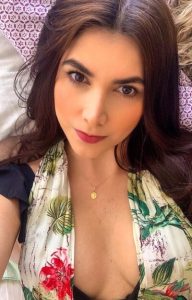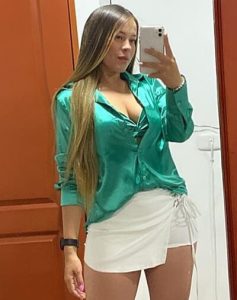 LatinAmericanCupid
≈ 17k girls online
4.7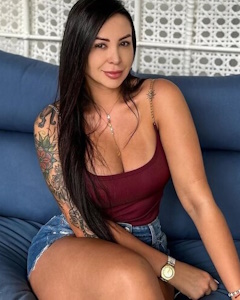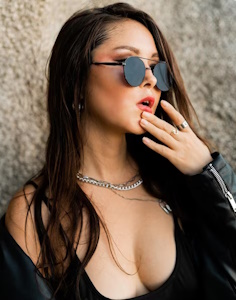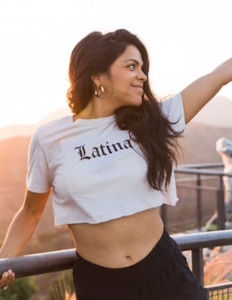 LoveFort
≈ 11k girls online
4.5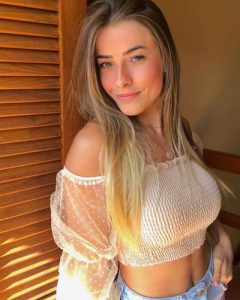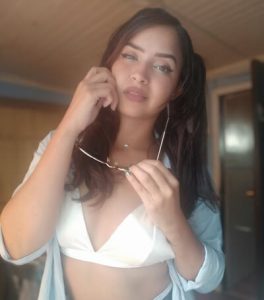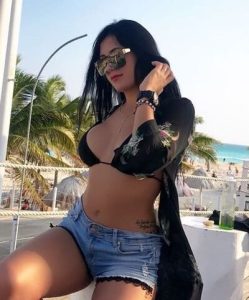 eharmony
≈ 19k girls online
4.4
Date Jaco Beach girls during the day
Jaco is a fun beach town with a strong party vibe. It generally attracts a younger crowd and offers excellent surfing beaches, thriving nightlife, and numerous hiking opportunities deep into the jungle.
There are also many opportunities to naturally meet women in Jaco as they go about their day. However, I wouldn't make it a top priority just to go out and pick up women.
Instead, since Jaco has lots of things to do for fun, my advice is to focus on enjoying yourself. Make fun activities and exploring the town your priority when you're here, and trust me, you'll inevitably find nice-looking ladies to approach in doing so.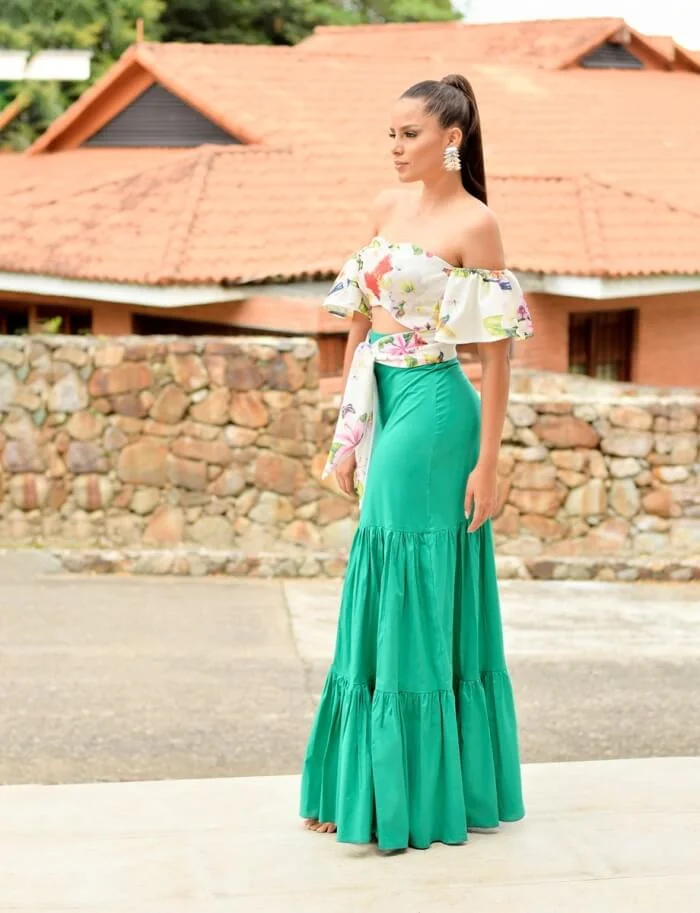 There are four big things to do in Jaco during the day:
Exploring the town
Surfing on the beaches
Adventures in the National Parks (such as the Carara National Park or Pura Vida park)
Pool parties (remember, this is a party town)
You can also meet local girls doing any of these things!
There are lots of streets, cafes, and shops worth checking out in Jaco. Specifically, I'd recommend you explore:
Esterillos Town Center
El Jardin Plaza
Jaco Walk
The two most popular beaches in town are Playa Hermosa and Jaco Beach. These are darker sand beaches that mainly attract surfers, and they get moderately crowded during the day (more so on the weekends).
National Parks such as Carara or Pura Vida are very close to Jaco, and in town, you can schedule tours for a variety of activities. These include four-wheeling, zip-lining, boat rides, or hiking trips. It's very easy to meet people on these tours, and who knows…maybe you'll find yourself with a group of hot girls.
Finally, if you'd like to go to a pool party during the day, check out the Jaco Blu. It's a popular beach club that attracts a crowd and believe me; you'll have no problem finding girls there!
Where to meet Jaco Beach girls at night
As is the case with many small beach towns, most of the Jaco Costa Rica nightlife is concentrated in a small area.
Specifically, most of the bars and nightclubs are located along Avenida Pastor Diaz.
If picking up girls is on your agenda, I'd stay in a hotel or hostel as close to Main Street as possible so you can easily walk there.
As a bonus, the main avenue is located near Jaco beach. If you're like me, it's a blast to take your date out to the bars for drinks and mingling with others, followed up with a quieter barefoot beach stroll one-on-one under the stars.
Anyway, at night I recommend you check out the following places on Main Street to meet local girls in Jaco:
The Beer House
Black Marlin Beach Club
Le Loft
Los Amigos
Republik Lounge
Note that Avenida Pastor Diaz usually becomes frequented by prostitutes from other countries in Latin America like the Dominican Republic or Columbia.
As a buddy of mine found out, they may not tell you their true profession at first either, only to ask for cash after you've done the deed. Always rely on your best instincts!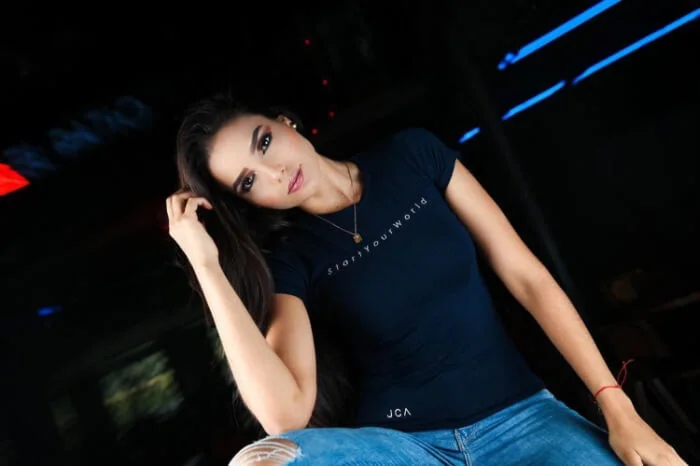 Dating Jaco Costa Rica Girls Online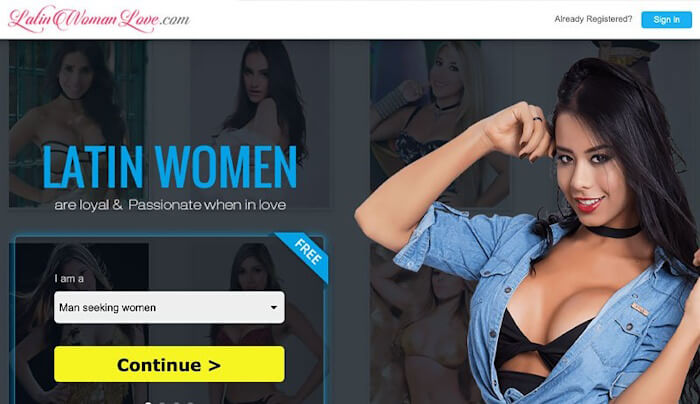 Costa Rica is the best Central American country when it comes to online dating. Not only are there more girls to match with on the apps, they're also more responsive (and that's always a good thing).
One of my personal best Costa Rican dating sites is LatinWomanLove, simply because it seems to have the most girls who are serious about meeting a foreign Western man. My second choice is LatinAmercianCupid, as it attracts many Costa Rica ladies from outside the capital city of San Jose.
Tinder is also always an option, but most of the Costa Rica girls here are from the capital.
Jaco Dating Guide
When you find someone you like and who you'd like to pursue something more serious with instead of just a one-night fling, my personal favorites for date nights include:
El Hicaco
Mono Verde
Juanitas
Pisco Mar
As I mentioned previously, there is no shortage of romantic things to do in Jaco. Go dancing at a live music bar, party it up at one of the beach clubs, check out the shops and cafes in town to eat good food, swim or relax on the Jaco beach, and embark on adventures out in the jungles.
Final Tips for Picking Up Costa Rican Women in Jaco Beach
Here are my final tips for getting it on with the Jaco beach women:
Learn Some Spanish
Practice your Spanish and nail down the basics at least. Not only will it help you out with getting around the country, but the girls will also appreciate it!
If there's a language barrier, treat it as an opportunity and not like an issue. It's incredibly romantic to teach one another words in your respective tongues (and especially over dinner or a glass of wine).
Take Care of Yourself
Just because you're a Western guy from Europe or the United States doesn't automatically mean that all the girls you meet in Jaco will fall for you left and right.
Dress well (and not like a typical tourist), walk confidently and purposely, and take the initiative. When you see a girl you like, the burden of performance falls on you first.
Get Your Game On
The moment you walk up to her and say 'hello,' she knows you're hitting on her even if she doesn't act like it.
Be direct and clear about your intentions and why you walked up. That doesn't mean you should be overtly sexual, but you can give her a nice compliment, exchange the usual pleasantries, get her free drinks and ask her for her number or if she's up to spending time with you later.
Have a good time in Jaco and enjoy Costa Rican girls!