Cabo San Lucas is based in Baja California Sur in Mexico and is one of the best places to pick up women, as the nightlife is vibrant and the locals are sociable.
So, if you're looking to meet a Cabo San Lucas woman of your dreams, you've come to the right place!
Based on my real-world experiences, this guide tells you everything you need to know about the beautiful women from this part of the world!
I'll share tips about:
Where to meet Cabo San Lucas women during the day
Where to meet Cabo single girls at night
Nice restaurants and bars that are perfect for the first date
Date Cabo San Lucas Girls During the Day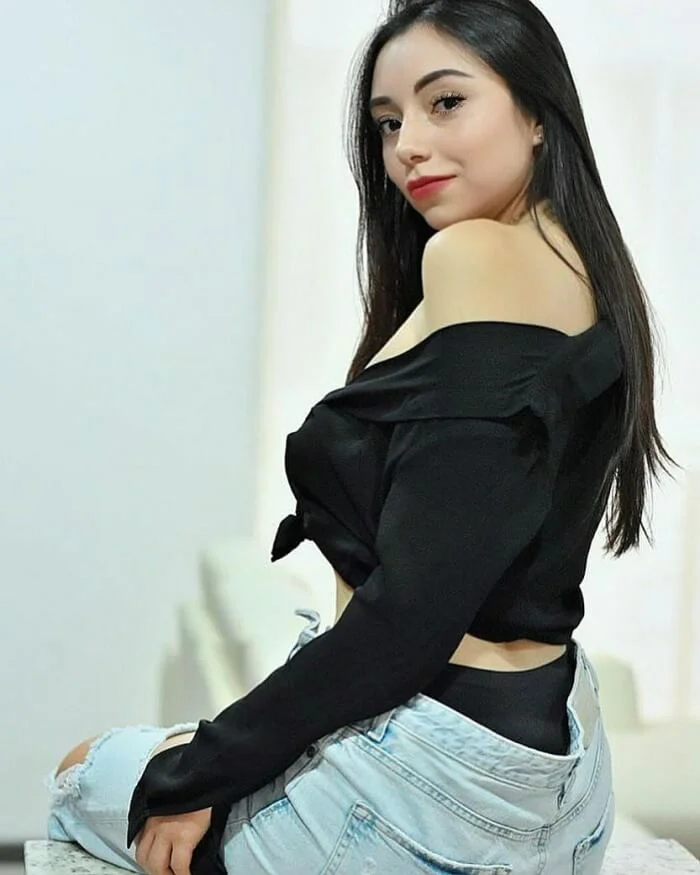 Cabo San Lucas is a super popular beach town flooded with tourists and locals alike. It's particularly busy during the months of Spring Break, during March and April. At this time of the year, you can pick up Cabo San Lucas girls all over town! Let's check out some of the best spots below.
Beaches
There are several stunning beaches in Cabo San Lucas, filled with gorgeous women just waiting to be chatted up! And while you might get lucky at every beach in Cabo, try out the following hotspots where you're likely to meet a truly stunning beach babe:
Playa el Medano
Playa Costal Azul
When the resort is busy, you will find gorgeous women in beachside bars, sunbathing out on the sand and cooling off in the water. If you're looking to meet local singles, the beach is the place to go!
Landmarks and Tourist Attractions
Aside from the beaches, you might also be able to meet Cabo San Lucas women at various landmarks and tourist spots throughout the resort, including:
San Jose del Cabo old town
The areas surrounding the Church of Saint Luke
Marina Cabo San Lucas
Nearby Todos Santos & Santa Maria
The bottom line is that you're spoiled for choice when it comes to potentially hooking up with girls in Cabo San Lucas, and you will be able to approach women at all times during the day, provided you know where to look!
Where to Meet Cabo San Lucas Girls at Night
If you're more of a night owl and fancy your chances of hooking up with a girl after the sun has set, then you will have no issues finding women in Cabo San Lucas.
The town is packed with awesome bars and nightclubs that are filled with scantily clad women looking to party the night away. Let's take a look at some of the best bars and clubs to hook up with Cabo San Lucas girls:
Cabo San Lucas Bars and Nightclubs
Uno Mas?
La Vaquita
Monkey's Cave Bar
Giggling Martin
Blind Boar
El Squid Roe
Two for the Road Cabo Jazz Spot
Crush Nightspot
Rips Bar
Whether you arrange a bar crawl and take in several of these Cabo San Lucas hotspots or choose to visit one or two, you will undoubtedly have an excellent chance of meeting both locals and tourists alike!
Dating Cabo San Lucas Girls Online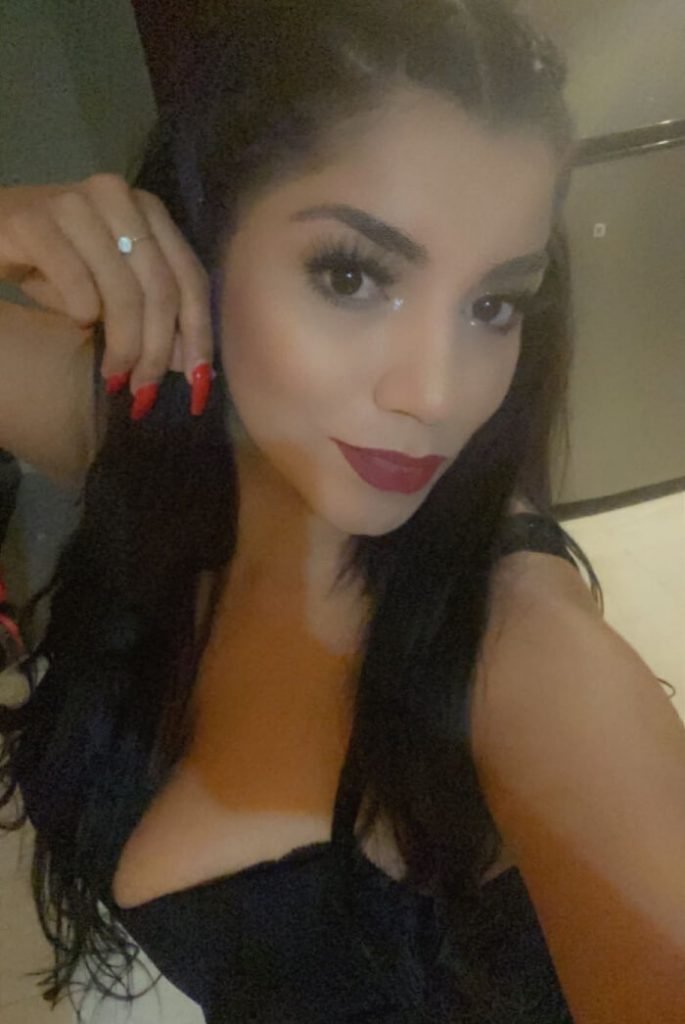 Another option if you're looking to date Cabo San Lucas girls is to sign up for online dating sites and try and get matches before you even get to the resort. It is a great way to ensure you have someone to go out with when you get there, and you can try sites like AmoLatina.com to get you started.
Alternatively, you can wait until you're in the resort, and you can download apps like Tinder to search for local women who are also online and looking to meet foreigners.
That is a great way to meet women before you head for your night out, and it can save you a lot of groundwork when it comes to impressing gorgeous Cabo San Lucas girls face-to-face.
Using an app like Tinder also enables you to interact with holidaymakers, as well as Cabo San Lucas locals. So it is very much a win-win situation, as you will increase your chances of securing a date.
Cabo San Lucas Dating Guide
Suppose you've managed to bag a date with a stunning woman from Cabo San Lucas, great work! It's now time to decide where to take her out, and you can try some of the following suggestions for a first date to remember:
Nice Places to Hang Out with Your Date
Sunset stroll at Playa del Amor (lovers beach)
Visit the Arch of Cabo San Lucas and Land's End
Snorkeling at Chileno Beach
Evening meal at Marina Cabo San Lucas
Gentle trek up Mount Solmar
Diving at Socorro Island
Good Restaurants and Bars to Take Your Date to
Marina Corona Restaurant
El Farallon @ The Resort Pedregal
Restaurante Doc Wine Bar
Nicksan
Outpost
Cabo San Lucas is an excellent spot to hook up with women, thanks to the fact that it's so busy and filled with partygoers. You can set up a date with a woman before you leave, or you can head out to some bars and meet the stunning Cabo San Lucas women who are dancing the night away!
Final Tips for Picking up a Cabo San Lucas Woman
If you're looking to impress the ladies in Cabo San Lucas, you need to make an effort. After all, with so many people out partying, there's often lots of competition! Make sure you follow the tips we introduce below to ensure you have the best chance of meeting the Cabo San Lucas woman of your dreams.
Brush up on your Spanish
While you can get by in Cabo San Lucas without speaking Spanish, learning some basic phrases and vocabulary will undoubtedly help you. It lets you really engage with local women and make a lasting first impression, which could be the edge you need to catch their attention.
Use Medano Beach as your base
Medano beach is the center of Cabo San Lucas and is the perfect base for holidaymakers. If you're looking to meet both tourists and local women, this is the best place to start looking!
Behave like a gentleman
Mexican women love to be wined and dined. As such, make sure you play the role of a gentleman and make her feel special. Pick up a little gift to share with her on your first date, hold doors open for her, and settle the bill at the end of your meal. The little things go a long way in Mexican dating culture.
Ask about her family
In Mexican culture, family is a huge deal. Make sure you show an interest in her family and ask her questions about where she comes from. That shows that you respect her and genuinely want to know her for who she is.
Enjoy Dating Cabo Girls!
And there you have it! That brings us to the end of our comprehensive guide to dating Cabo San Lucas women. It's now over to you to get out there and meet your dream, Mexican woman.