Santiago de Colombia, also known as Cali, is the most populous city in southwestern Colombia. It is a sports center for the country and is well known as the 'salsa capital' of the world.
If you plan on visiting Cali as a tourist, you're in for an incredible treat. The women of Cali are also strikingly beautiful and very approachable!
Here are our top tips on how and where to meet hot Cali Colombia women.
🇨🇴 Chat with Single Women from Colombia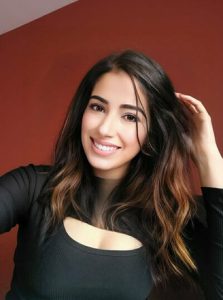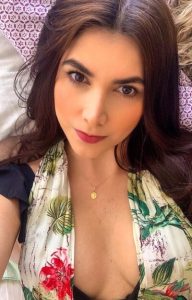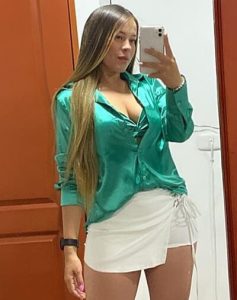 ColombianCupid
≈ 17k girls online
4.7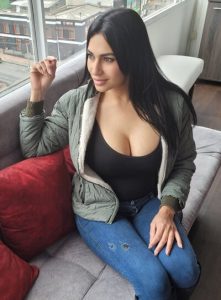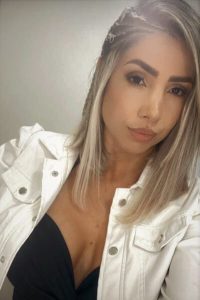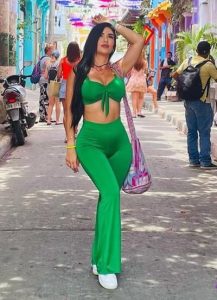 ColombiaLady
≈ 13k girls online
4.5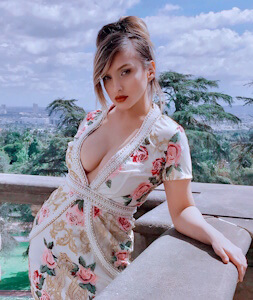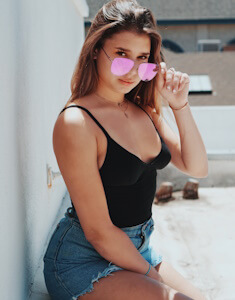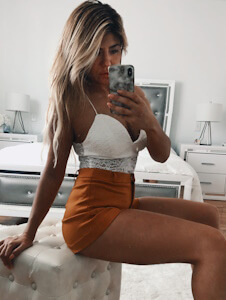 La-Date
≈ 13k girls online
4.5
Where to Meet Women of Cali During the Day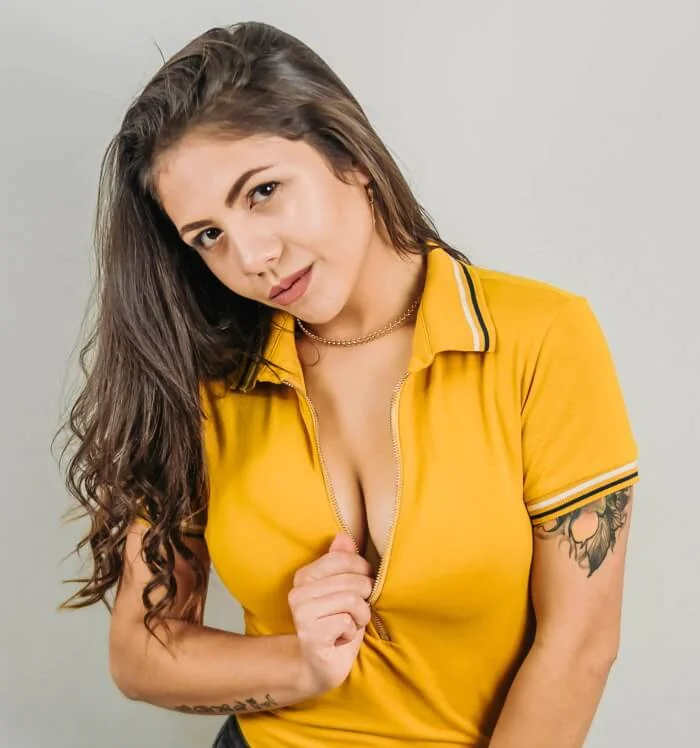 Day game is more than possible here because of the numerous shopping malls, coffee shops, parks, plazas and bustling streets the city has. You're also likely more successful in meeting girls in Cali during the day than at night (more on that later).
Just know that Cali is not the safest city in the world, and it also gets scorching, so you may not want to spend more than a couple of hours out in the city at a time.
The best neighborhoods to visit in Cali are:
Grenada
Barrio San Antonio
Both of these are safer than most other areas and offer a variety of hotels and hostels for travelers.
Furthermore, the Cali girls in these neighborhoods should be more willing to talk to you because they feel safer there and stand a higher chance of speaking English.
Shopping Malls
Since it's pretty hot in Cali most of the time, your best bet for meeting women of Cali is indoors. Malls and shopping centers are the perfect places for that.
The best shopping malls to meet a Cali Colombia woman and practice your day game at are:
Jardin Plaza Shopping Mall
Palmetto Plaza Shopping Mall
Chipichape Shopping Center
Unicentro Mall
Parks and Outdoor Areas
If you want to stay outdoors, there are plenty of parks and other outdoor areas where you can meet Cali Colombia girls:
Downtown San Antonio
Parque del Perro
The Orquideorama orchid garden
Andoke butterfly sanctuary
Loma de Cruz
You can walk around in these places to try and meet Cali women or take girls for a date there.
Landmarks and Tourist Attractions
Finally, if you want a chance to meet other foreigners or are looking for interesting day date ideas, try out some of these places:
Museo La Tertulia
La Ermita church
Cristo Rey
The Hill of the Three Crosses
Meeting Colombian Women in Cali at Night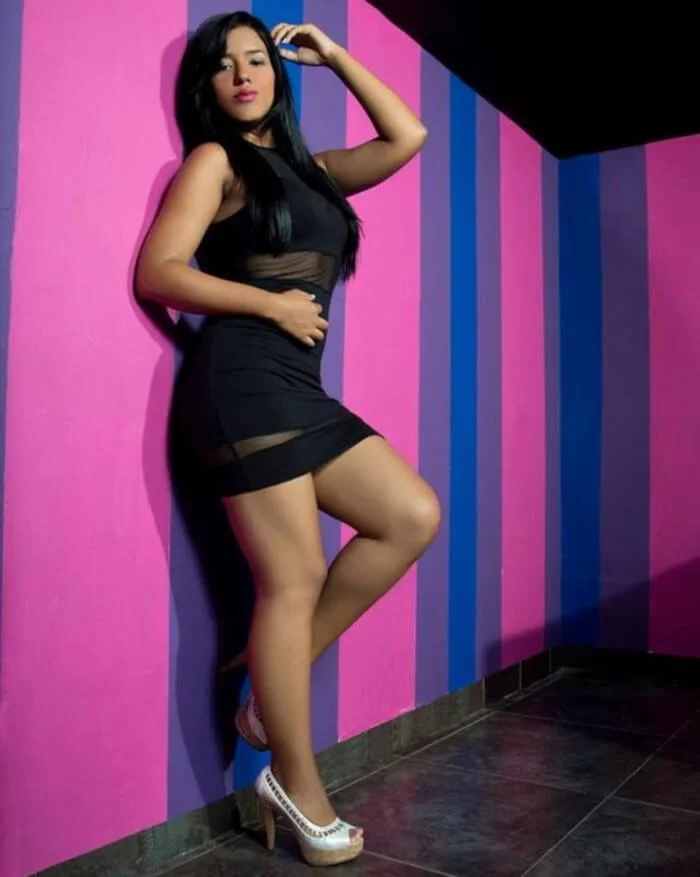 As I mentioned, you're more likely to strike up a conversation with women of Cali or get their number during the day than during the night.
Why?
Well, Cali is a rough city and:
Women are more comfortable being approached by and talking to men they don't know during the day.
For safety reasons, they go to clubs and bars in groups or with their male friends rather than alone. It might not be easy to find girls sitting alone long enough for you to make your approach.
So, if you are in the area only for a few days and want to party with a Cali girl, it's best to get her number during the day or set up a date through one of the many Colombian dating sites.
If you're in the country for longer and have time to spare, check out the following places for meeting Cali Colombian women at night.
It's all about salsa
Cali is known as the salsa capital of the world, so you can probably imagine that most of the city's nightlife revolves around salsa dancing. There are many Cali Colombia nightclubs and bars that will provide you with ample opportunities for meeting and seducing Colombian girls.
Bars, clubs, and anywhere with salsa dancing represent your best choices for meeting women at night.
Best party districts
As I mentioned before, the best (and safest areas) in the city are Granada and Barrio San Antonio. Avenida de Sexta running through Versalles and Barrio Grenada is also full of singles bars and nightclubs where you can potentially pick up women. Menga and Juanchito are other areas for partying as well.
Since these areas both have a heavy tourist presence, there's a good chance you can meet girls from other countries as well.
Popular cali Bars and Nightclubs
Examples of the best bars in Cali Colombia include:
Jala Jala
Zaperoco
Bourbon St. Pub
El Faro Pizzeria Bar.
The best nightclubs you can check out are:
Calenas Club
Dubai Nightclub
Lolas Club Colombia
the Living Club
Club Colombia
Chango Club Discoteca
As mentioned, most Cali Colombia women will travel together in groups, primarily for safety reasons.
As a result, if you see a girl you like, you'll likely need to approach the group as a whole and gain their trust before you have the opportunity to speak to the one girl you like alone.
Meeting Cali Women Online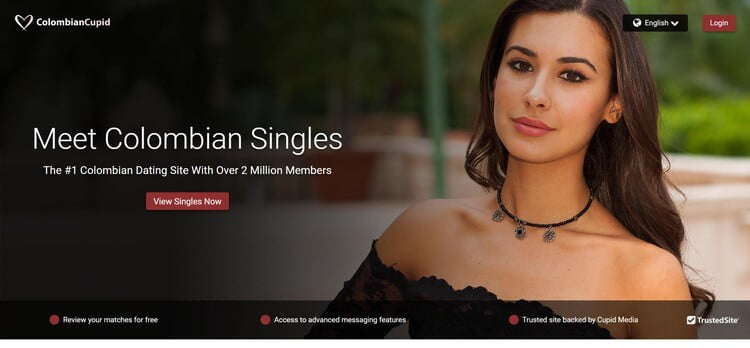 Because it can be difficult to meet women of Cali Colombia at nightclubs and bars, online dating is perhaps the best choice for meeting women that are willing to meet foreigners. By meeting women from Cali online, you can potentially get a few dates set up before you even arrive in the city!
Online dating is also the way to go if your Spanish is limited. If you want to meet more serious women, you should use ColombianCupid.com, which is the largest dating app and communications platform in Colombia. You could also check out these other options.
Tips for Dating Colombian Women of Cali
Here are some final tips you can use for dating Cali Colombian girls:
Learn a Bit of Spanish
The official language in Colombia is Spanish, and while there are fluent English speakers in the country, you are more likely to find those kinds of people in the bigger cities such as Medellin or Bogota.
Learning at least basic phrases in Spanish will be hugely beneficial for visiting Cali. Girls will also appreciate you making an effort to learn their language, and you can have fun trying to communicate with each other.
Get to Know the Culture First
Colombians are traditional, and the girl you meet is likely still living with her parents, grandparents, and siblings back home. If she wants you to meet them, it's a clear sign that she's highly interested in you.
Colombians are also well known for expressing themselves through dancing and physical movement. Brushing up on your salsa skills can go a long way to helping you with impressing women in Colombia.
Treat Women with Respect
The number one way to win a woman's trust in Colombia is to treat her with respect, so she feels comfortable around you. Girls often travel in groups, to bars and clubs, and they may not be willing to leave with a handsome gringo on the first night.
You can make it clear that you are interested in her, but don't push for going back to your hotel room on the first night. Instead, take things slowly and see what she's comfortable with.
Safety Tips
Even though safety in Cali has improved significantly in recent years, you still need to be on your guard and watch out for muggings and pickpocketing.
Granada and Barrio San Antonio are the safest areas in the city, and you would be wise to keep yourself to either of these neighborhoods for the duration of your stay. Even so, consider traveling in groups and don't walk alone at night (especially while drunk).
Keep a few bills of cash in your front pocket, so if you are mugged or threatened by someone demanding money, you can quickly give it to them so they'll hopefully continue on their way.
Ready to Date Women in Cali, Colombia?
Cali is one of the best cities to visit in Colombia if you want to experience an authentic Colombian vibe and meet beautiful women. Keep the above tips in mind when you decide to visit the city, and you are guaranteed a good time. Stay safe, and have fun!