If you want to meet and date Colombian girls, one of the best cities for that is Bogota. After all, it is the capital of Colombia as well as the country's largest city.
If you want to learn how to date and pick up Bogota girls, you've come to the right place!
Our dating guide takes a look at:
The top places to visit to meet girls during the day.
Popular singles nightlife areas with bars, nightclubs, and other establishments where you can pick up single women.
Your online dating options.
A few tips for safely dating Colombian girls in Bogota.
🇨🇴 Chat with Single Women from Colombia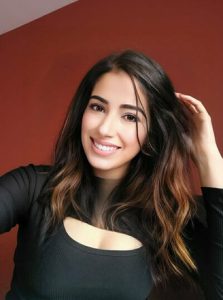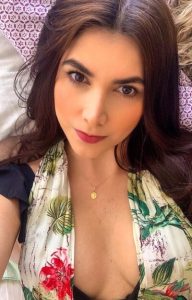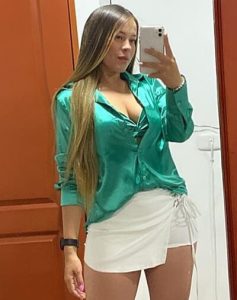 ColombianCupid
≈ 17k girls online
4.7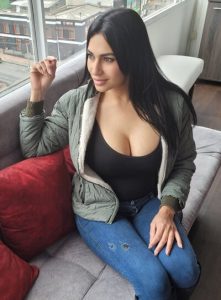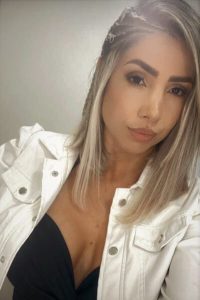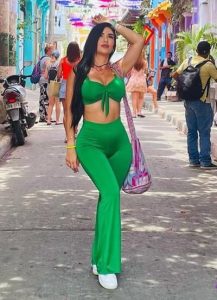 ColombiaLady
≈ 13k girls online
4.5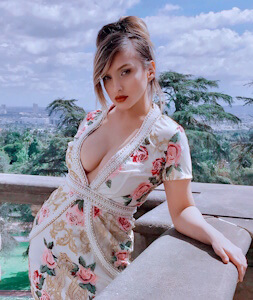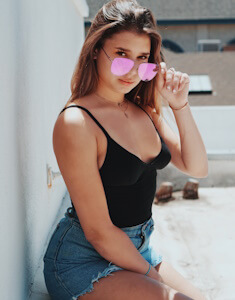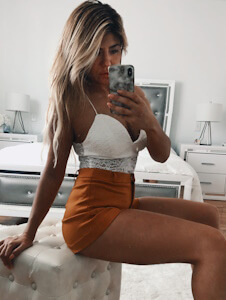 La-Date
≈ 13k girls online
4.5
Meeting Bogota Girls during the day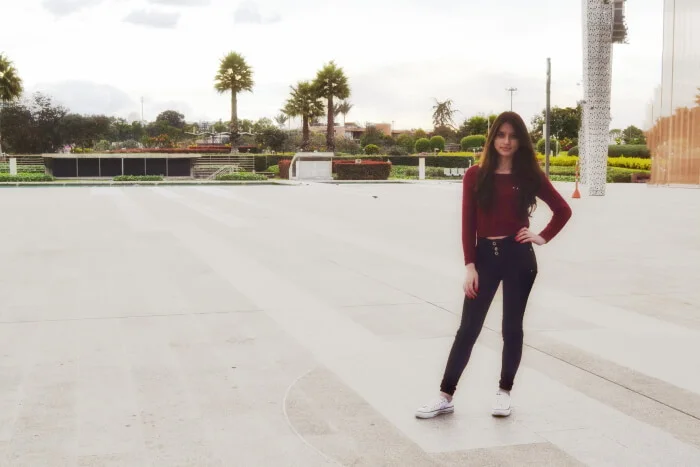 Bogota is a sprawling, modern metropolis. Those who are used to cities such as Los Angeles, Mexico City, Sao Paulo, or Toronto will find much to love about this city as well.
The dating scene is also thriving with numerous daytime and nighttime options to approach girls.
You should know that most young women in Colombia hang out in groups of two, three, or more for safety reasons (especially at night). As a result, you probably need to approach a group of girls to get the phone number of the one girl you like.
The good news is that there are ample opportunities for finding and approaching girls in Bogota!
There are three main areas you should go to meet single Bogota girls (applies to the night time as well):
Zona Rosa (aka Zona T) – an upscale area with lots of singles bars and nightclubs along Calle 85 for picking up women.
Chapinero – probably the most expensive area in Bogota with lots of classy restaurants, bars, and lounges. Several of the city's universities are also in that area, so you can meet lots of girls there as well.
La Candeleria – a historic neighborhood in the city where lots of tourists stay.
These are the safest areas in the city and the likelihood of women speaking at least some English is higher there as well.
Shopping Malls
As with most other Latin American cities, shopping malls are an excellent place to meet girls during the day. You'll find lots of young women going about their day, including plenty of women who may be alone or with a friend, and are available to walk up to.
The best shopping malls include:
Centro Adino
Centrol Commercial Santa Fe
Santa Ana Mall
Parks and Outdoor Areas
Colombia is not exactly the safest country in Latin America, but if you stick to the above-mentioned areas like Zona Rosa and others you should be fine.
Though your chances of meeting women during the day are higher in indoor places like malls and cafes, there are plenty of opportunities outdoors as well.
Try one of these options:
Simon Bolivar Metropolitan Park
Independencia Park
Bogota Botanical Gardens
One of the many guided bike tours
The areas around Javeriana University, La Salle University, and Catolica University
The streets of La Candeleria
The beautiful Lake Guativita is about 2 hours away and makes for an ideal day date option as well.
Landmarks and Tourist attractions
If you're more of an old-school guy and want to enjoy some culture next to all the partying (or are looking for some day date ideas), check out some of these tourist attractions:
Gold Museum
District Planetarium Bogota
National Museum of Colombia
You're having a grand time meeting Bogota women, right? Each city girl brings something special to the table. But, don't limit your experiences. The Cali girls are equally mesmerizing. I've traveled through these places, and each city offered me warm welcomes and wonderful moments. Expand your journey, and who knows? Your perfect match might be in the next city over!
Dating in Bogota at night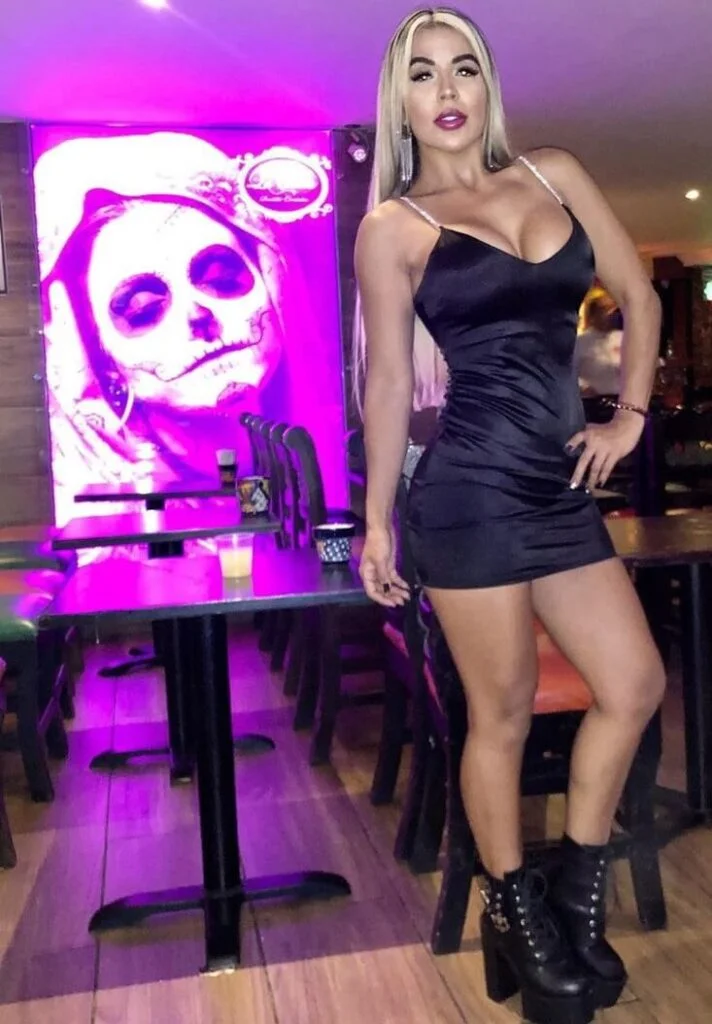 The Bogota nightlife scene is excellent thanks to the large variety of nightclubs, bars, restaurants, and other nightspots to hang out in.
Bogota is a massive city and quite congested, so as you can imagine, there is no shortage of nightlife places to meet and hook up with single girls.
Picking up women in Bogota will likely be easier for you when you've had a few drinks to loosen up. As with the daytime, most of the girls will be hanging out in groups.
While this means that you will have to be brave to make the first move, it's also a great chance to grow as a human being by building up your courage and improving your social skills.
Also, as with the daytime, the best neighborhoods to stick to will be Zona T (Zona Rosa) and La Candeleria. Again, the women here will know more English, and it's generally safer than the other areas of the city. As a bonus, you will have the opportunity to meet visiting women from other countries as well.
Best Bogota Clubs to Hook Up with Women:
Baum
Quiebra Canto
Theatron de Película
Vintrash
Video Club
Armando Records
Popular singles bars:
Centrico
Andres DC
Andres Chia
Disco Jaguar
El Chango Bar
El Coq
Also, consider hanging out in the Chapinero area, where the major universities of Bogota are located. There are several student bars in this neighborhood that could be worth checking out.
Meeting Single Girls in Bogota online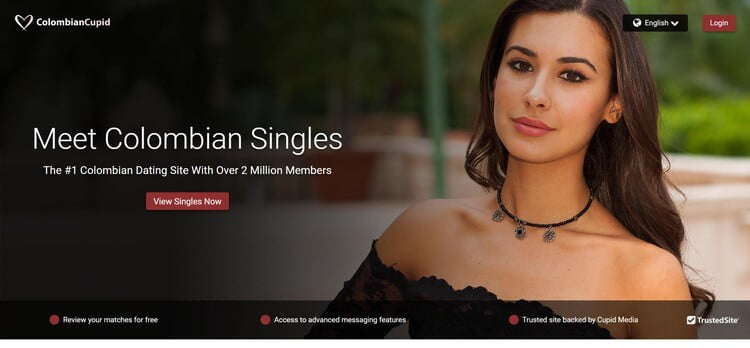 Hopefully, you can get a date set up before you even arrive in Bogota. Even though there are plenty of girls around town, it still takes a lot of work to:
approach a woman
have a conversation
get their phone number
schedule a time for your date
coordinate logistics
meet up
It can be much easier to set up dates in the city in the days or weeks before you even arrive!
The best dating website to meet Bogota girls online is ColombianCupid.com. It is the best Latin dating site that Colombia has to offer because most of the girls here are specifically looking to meet foreign Western men.
Additionally, you can always use Tinder as well, which is one of the popular dating app in Colombia. Just check out how beautiful Colombian women can be!
Tips for dating in Bogota
Here are some final tips you should know for dating Bogota girls:
Learn Some Spanish
Not all of the girls in Bogota speak English and even those who often don't speak it fluently. Your chances of hooking up or scoring a date will always be higher if you learn at least some Spanish to the point where you can be conversational.
Be on Your Guard
Colombia, as a whole, has a reputation for not being the safest country in the world. It has gotten better over the last decade, but it's still a concern.
Don't walk around flashing valuables, don't get too drunk at night, walk confidently, and constantly look around you to observe your surroundings. If you take these precautions, you should be fine.
Stick to Good Neighborhoods
La Candeleria, Zona Rosa or Zona T, and Chapinero do represent the best neighborhoods for foreigners. They are safer, the people here know more English than in other parts of the city, and there are lots of excellent bars and nightclubs to enjoy a night out on the town.
Make Your Intentions Clear
Colombian girls will always appreciate it more if you openly flirt with them to make your intentions clear. That will also display your confidence more than other men who are often nervous and stick to casual subjects in their conversations with women and then hesitate to ask them out.
Look Sharp
The women of Bogota always appreciate a well-dressed and well-groomed guy who doesn't look like a tourist. Nice shoes, a pair of trousers, and a polo shirt with sunglasses will make you stand out more than the next guy wearing a pair of flip flops and shorts.
Wrapping it up
Bogota girls have fun personalities, beautiful looks, and are naturally drawn to handsome and confident Western men.
They can make for great life partners or for someone to have fun with on a weekend night. Keep the above tips in mind the next time you visit Bogota, and you'll score a date!