Chilean girls are amongst the most beautiful and underrated in Latin America. If you are in this coastal South American country to soak in its natural attractions, doing so in the company of a hot woman from its capital Santiago will make it more pleasurable.
I have traveled across the Americas for decades and found Santiago to be unexplored dating heaven. I have condensed my experience into this handy guide which will cover:
Dating Santiago girls during the day
Meeting Santiago girls at night
Online dating in Santiago
Santiago dating guide
Final tips for picking up a Santiago woman
🔥 Top Sites To Meet Latinas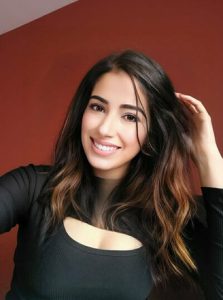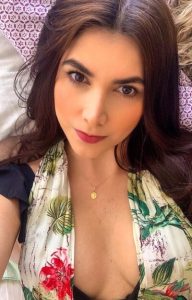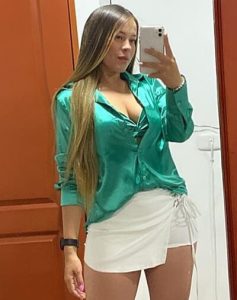 LatinWomanLove
≈ 17k girls online
4.9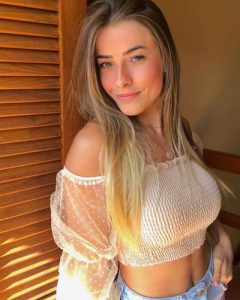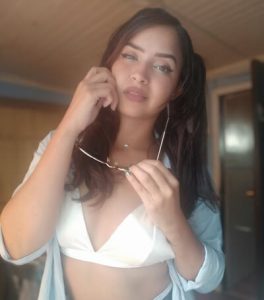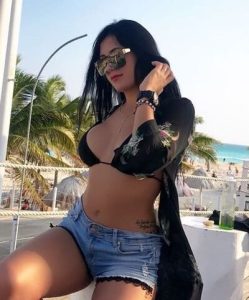 LatinAmericanCupid
≈ 9k girls online
4.2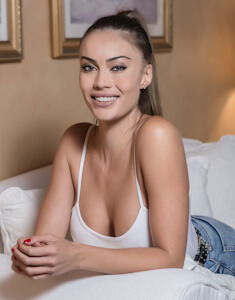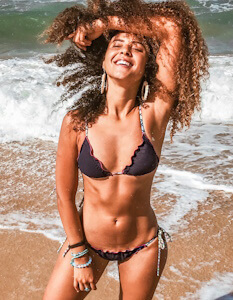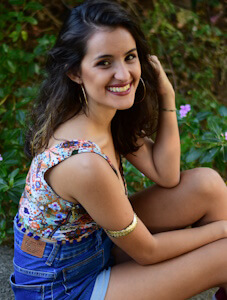 LatamDate
≈ 9k girls online
4.4
Date Santiago Girls During the Day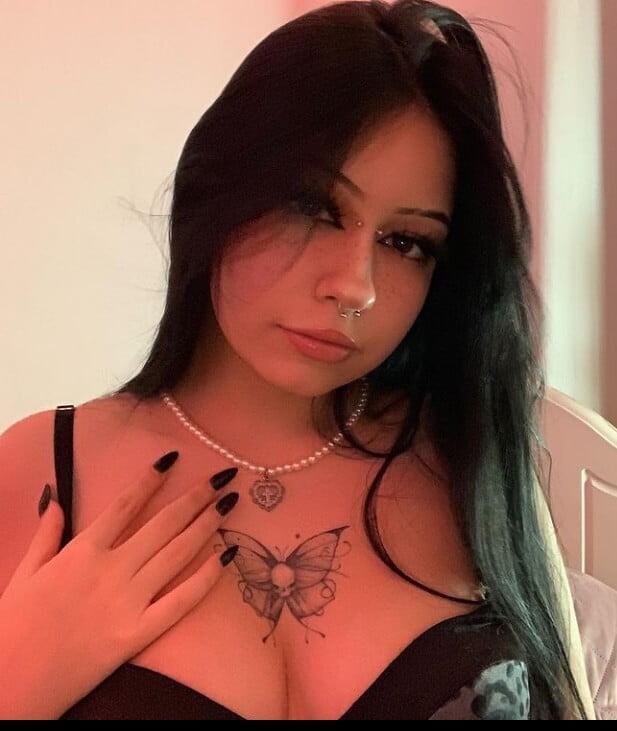 Santiago is one of the largest cities in South America and the center of the country's economic and tourist activities. It has a cosmopolitan culture with a mix of local and ex-pat inhabitants. There, you'll find lots of parks, shopping malls, commercial centers, and other tourist attractions that will get your day game going.
I recommend the following areas for meeting women during the day:
Vitacura
Nunoa
Recoleta District
La Reina
Penalolen
These have green parks, commercial centers, restaurants, cafes, cable car rides, and more to explore.
Here are some of the single hotspots you shouldn't miss out on during the day:
Shopping Malls
Mall Alto Las Condes
Parque Arauco
Mall Portal la Dehasa
Vivo el Centro
Centro Aresenal
Parks and Outdoor Areas
Parque Metropolitano
Cerro Santa Lucia
Araucano Park
Malmaceda
Parque Quinta Normal
Valparaiso Port and Vina del Mar
Inca Lagoon
Landmarks and Tourist Attractions
Cerro San Cristobal
Barrio Lastarria
Templo Bahai
Barrio Bellavista
Grand Santiago Tower
Vitacura
In addition to these attractions, there are plenty of public places around the University of Chile where you can interact with college girls. Avenida Apoquindo is a major thoroughfare cutting through the commercial center that livens up in the afternoon as female workers get off work.
Meeting Santiago Girls at Night
If I have to list out nightlife cities in entire South America, Santiago will be close to the top! Its cultural mix is on full display, and you get the vibe of a truly global city. The best part about being in Santiago is the night game is fairly spread out.
I explored the neighborhoods of Providencia, San Francisco, Las Condes, and Vitacura – these have plenty to offer, and you would not run out of options even if you tried a new place every night. The city's strong café culture means you have a lot of places to choose from.
Whether you are looking for a lasting relationship or a fun night, there is something for everyone – if you know where to look.
Vitacura and Las Condes hotels have sophisticated, high-end clubs frequented by the elite. Then there are areas like Brazil and Bellavista with plenty of dance bars and clubs. I've categorized the major night spots for ready reference:
Top Santiago Bars
Blondie
Loom
Bar Loreto
Red Luxury Bar
La Feria
Discos and Dance Clubs
Las Urracas
Club Matta Discoteque
Mito Urbano
Club Amanda
Restaurants and Cafes
Majestic
Cafetin
Costamia
Café Mosqueto
Xoco Por Ti Chocolate Bar
Le Bistrot
Santiago is a vibrant city, and even if you do not have a plan in mind, a walk in the evening will eventually lead you to a nightclub or a dance bar.
Online Dating in Santiago
Online dating can save you a lot of time, effort, and money. It is economical and efficient compared to paying a hefty cover charge for entering a nightclub and buying expensive drinks for girls you don't know. In addition, some single girls want to date discreetly and would rather sign up on a dating site than let their friends and family know they are looking for a partner.
Santiago has a lively online dating scene. If you take cues from this guide, you stand a good chance of having a few contacts saved even before you set foot into the city. Though there are many dating sites to choose from, I got my best results from Latam Date and LatinAmericanCupid.com.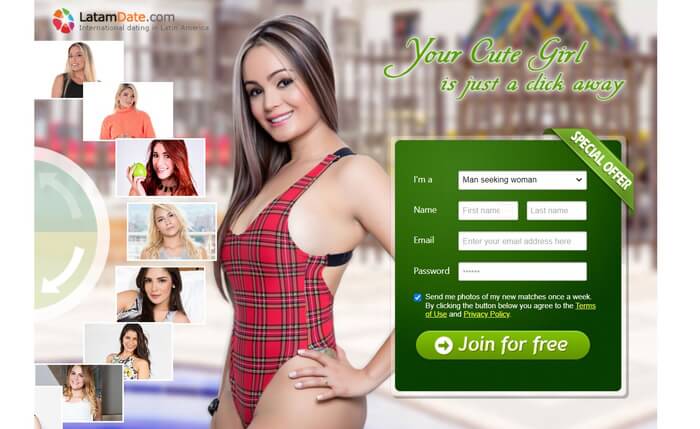 LatamDate.com has a large, diverse user base, and its user-friendly interface lets you do a lot for free. It is easy to get started with, and you can use the app (available for both Android and iOS) to chat with other users on the go. Be mindful that not everyone on LatamDate is looking for a soulmate. Also, keep in mind that you need a premium membership and credits to use the communication features.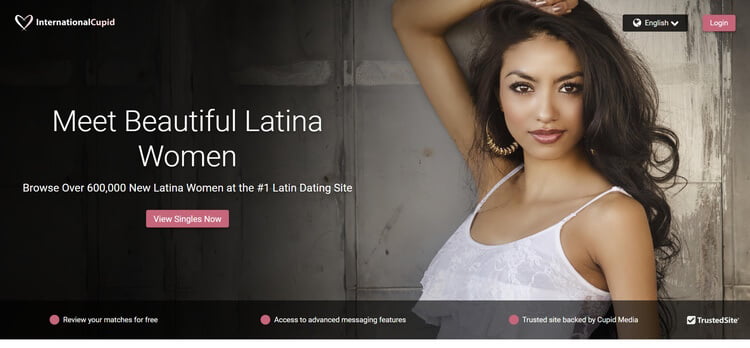 You are more likely to get a life partner here than on other sites, as Latino and Latina singles prefer it for long-term relationships. Its dedicated fraud prevention team keeps scammers away, and there is a badge for verified profiles. Color-coded profiles, translation tools, and memberships starting at $10 make it an ex-pats' favorite.
Santiago Dating Guide
Now that you have done the hard work of finding yourself a date, you want to nurture your relationship by getting to know each other. Things will be smooth if you take your girl to places that reflect her choices.
If she is into art, culture, and history, explore places like National History Museum and Plaza de Armas. If she likes day-long adventures, she'll like skiing at Valle Nevado, Valparaiso, and Vina del Mar. Ikaro Café downtown has the right ambiance for quiet, romantic conversations.
Here are some good restaurants and bars to keep things interesting:
Juan Y Medio
Mulato
El Huerto
Bocanariz
Final Things to Know About Santiago Woman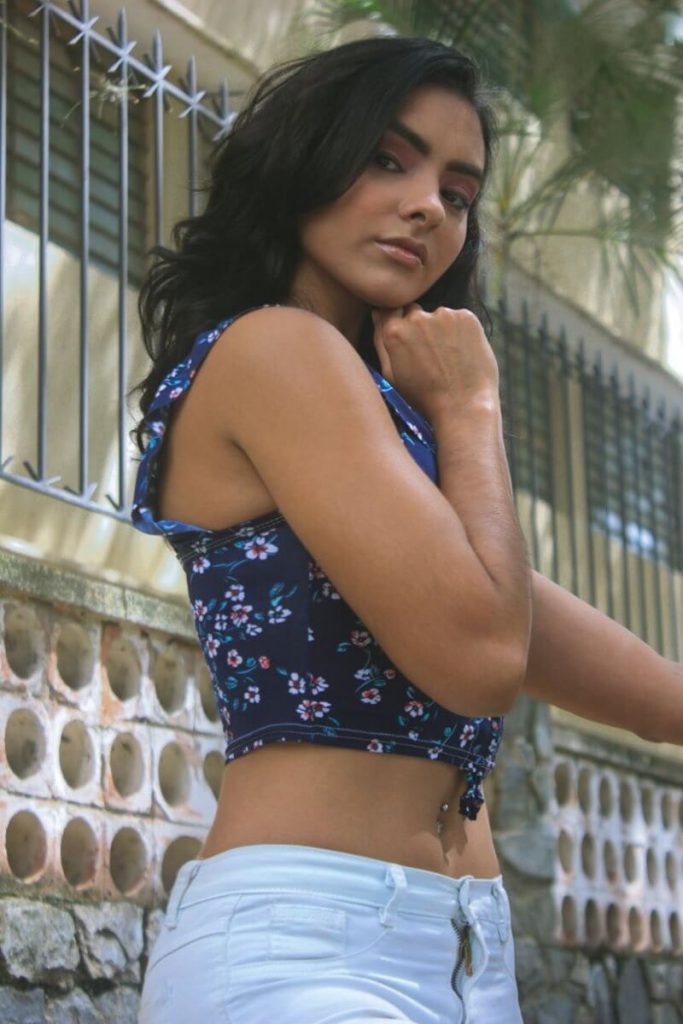 As a city, Santiago will not top the charts when it comes to the most happening dating cities in Latin America. Nevertheless, it has all the elements to keep things interesting if you stay and look in the places.
Santiago women are mature, educated global citizens looking for a fun life. Here are some pointers that will give you a deeper perspective into their personality and thought process:
Intelligent decision making
Chile has a very low divorce rate of 3%, primarily because women are wiser when making life decisions. They are mature enough to consider all factors before committing to marriage, especially with a foreigner. It is usual for women to marry in their 30s. Chile is the only country in Latin America where women's average marriage age is over 30.
Decreasing birth rate
Santiago women do not live by the traditional gender conventions. They are educated and ambitious. They push back maternity to pursue their career and become independent. Women with 2 kids are not common, unlike in the rest of Latin America.
Open to dating foreigners
Even though Santiago girls are open to dating exotic men, you will not get any brownie points for being one. The women are used to seeing ex-pats all year round and prefer them over local men. They are well-versed with Western culture and take their time choosing the right partner.
Now that you know all about the Santiago dating scenario, step out and put it to use. You might find your life partner!