Panamanian girls often get overshadowed by the attention received by their South American counterparts from Brazil and Colombia.
That's a shame because the country is actually full of gorgeous women! Panama City girls, especially, are worth a trip to this exotic country.
In this dating guide, we'll take a look at:
The best districts and places for meeting women during the day.
Popular nightlife areas with nightclubs and singles bars where you can pick up sexy girls.
A few tips on how to date girls in Panama & a couple of date night ideas.
Without further ado, here are the top places for meeting single girls in Panama City.
🔥 Top Sites To Meet Latinas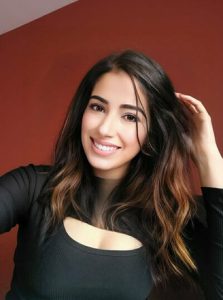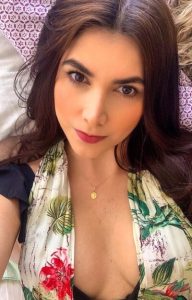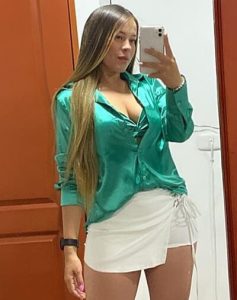 LatinWomanLove
≈ 17k girls online
4.9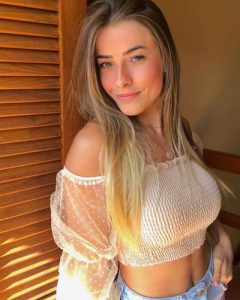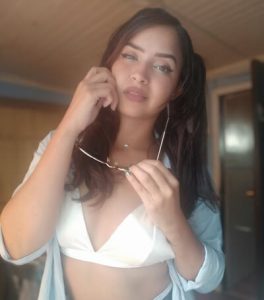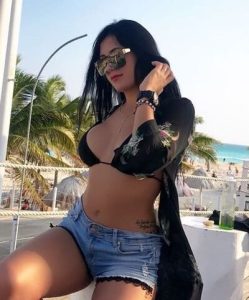 LatinAmericanCupid
≈ 9k girls online
4.2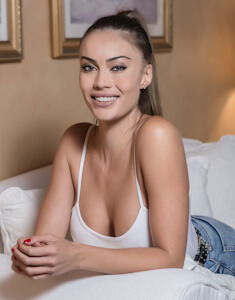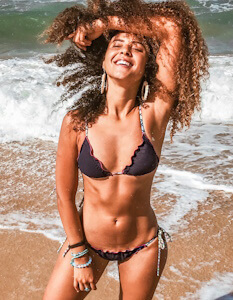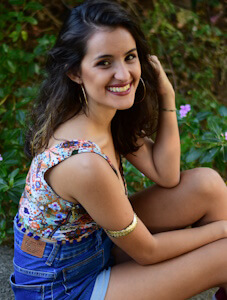 LatamDate
≈ 9k girls online
4.4
where to Meet Women During the Day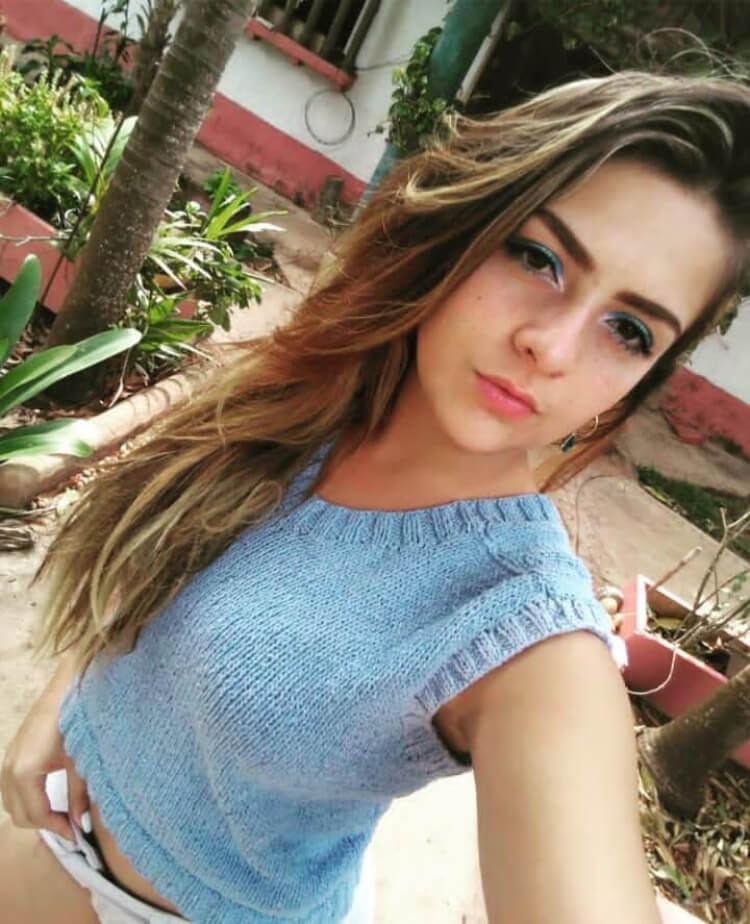 Dating during the day often revolves around the public places frequented by local girls and foreigners. You have many places to choose from, depending on your budget and the kind of atmosphere you're looking for.
The best districts and streets you can go to meet single Panama City girls are:
Calle Uruguay
Casco Viejo (also known as San Felipe)
The Amador Causeway
The Marbella area
It is worth a mention that the city is large and modern – it's not really suitable for someone on a shoestring budget.
Casco Viejo & the Main Square
The most popular landmark in the city and an excellent place for meeting Panama City girls is Casco Viejo.
The busy cobblestone streets surrounding colorful colonial mansions, beautiful churches, and plazas offer ample opportunities for striking up a conversation with locals and foreigners alike.
The area transforms into a vibrant party scene during the night. Its many cocktail lounges and rooftop bars are perfect for both date nights or if you want to hook up with other singles.
Casco Viejo is also great for daytime date ideas. You could take your girl to the:
Interoceanic Canal Museum
Diabo Rosso Art Gallery
La Rana Dorada brewery and bar
Many guided tours led by ex-gang members now working with NGO Fortaleza
Shopping Malls
Given Panama's hot and humid tropical climate, you will be drained of energy and enthusiasm if you are out in the sun for long. Unsurprisingly, the girls prefer spending their time indoors, which zeroes down your options to the shopping malls.
Our recommended malls to pick up single women are:
Multiplaza Pacific
Abrook Mall
Metromall Panama
Altaplaza Mall
Atrio Mall
Multicentro Mall
Parks
Panama City hosts lots of parks for outings with friends, dates during the day, or even casual hangouts. Some popular options are:
Causeway Amador
Recreational Park Omar Torrijos
Mirador de Las Américas
Metropolitan Park
Beaches
Though Panama City is not renowned for beaches, Coronado and Gorgona located on the outskirts are a couple of options worth trying.
If you are looking for something old-school, you can meet single girls at the Museo de Panama Viejo or Biomuseo.
Meeting Panama City Women at Night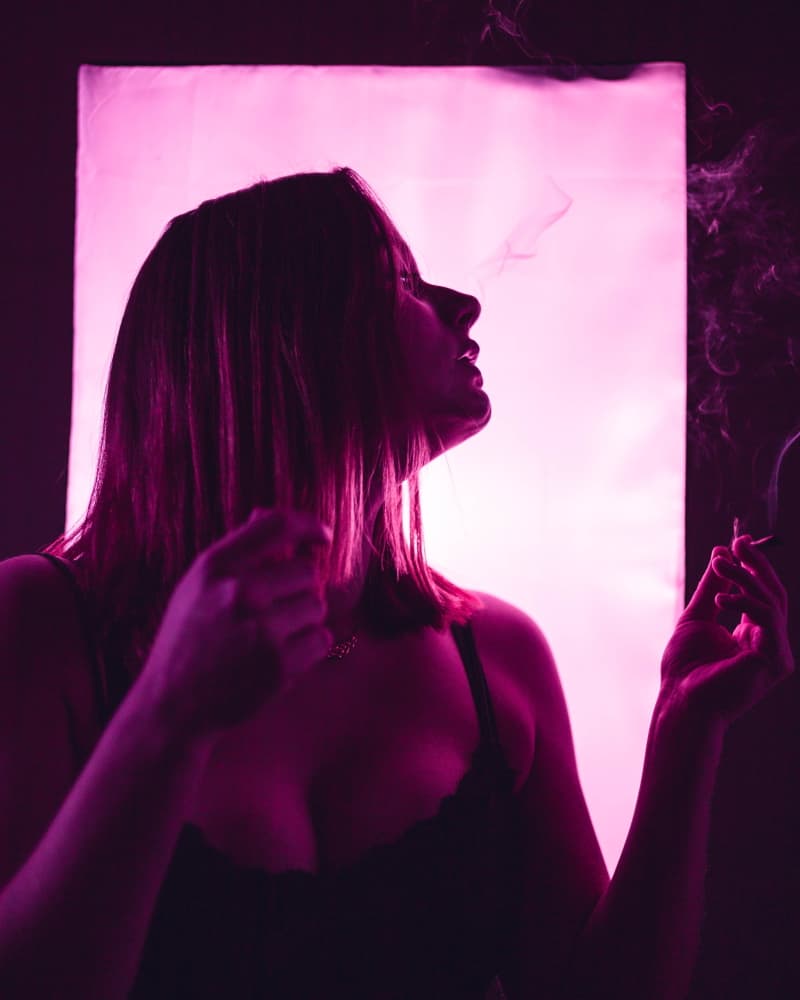 Whether you are looking to hook up with single Panama City girls or need a vibrant place for a fun date night, the nightlife and party scene offers plenty of options.
The city's many nightclubs and singles bars have a contemporary mix of visitors – both local girls and foreigners.
Casco Viejo is a very popular nightlife area among tourists, frequented by singles looking to pick up women and couples looking for a place to let themselves loose.
You can also meet girls in popular nightlife districts like Calle Uruguay, the Amador Causeway, and Marbella.
Here's a compact list of some of the trendiest hang-out points and pick up bars at night:
La Buat (famous amongst the couples looking to get naughty!)
Casa Jaguar
Ibiza Panama
Prive in Calle Uruguay
Bar in the Sky (BITS) at the Hard Rock Hotel
Bling (Hard Rock Hotel, Marbella), the best nightclub in the city
The good bit is that most of these points are close to each other, meaning you do not have to worry about commuting while club-hopping.
A word of warning
Like with any other country, there is a dark side to Panama's buzzing dating environment.
As you are roaming the streets, nightclubs, and bars to meet girls, you are likely to run into a few gold-diggers looking to suck the last penny out of you. The bars and clubs also have lots of escorts and prostitutes trying to trick you to sleep with them.
How can you make a difference? Ask a girl where she's from. If she says she's from Colombia, it's likely she's a working girl and will ask for money if you want to get laid.
Meeting Sexy Panama Girls Online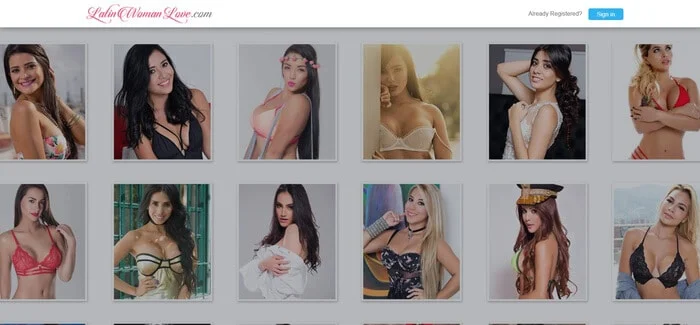 Online dating is the perfect option for those who are looking to do the groundwork weeks before their travel. You can start shortlisting and contacting girls in Panama while you're still home. Given a large number of women to pick from, you will likely have a few numbers to dial once you land.
Many Panama city girls are open to dating foreigners, and they often look out for them online. Play your cards well, and you will have a higher success rate compared to spending nights at bars, hoping to click with someone.
LatinWomanLove.com is worth trying, given its free registration and the number of active users. However, do not depend solely upon it as it often turns out to be hit or miss.
LatamDate.com is the real deal. It helps you filter out women who speak English and are located near the place of your travel. Definitely easier than spending hours running after girls only to find out that the language barrier is too much to cross!
Panama dating websites offer a good reward for minimal physical activity. For those of you susceptible to venturing out alone after dark in a foreign land, this option is nothing less than god-sent!
Tips for Dating in Panama
Learn elementary Spanish
English is not that popular among girls in Panama City, and you would be really lucky to find a girl who can converse in English. Learning even basic Spanish will definitely open up a lot of doors, as the women will give the benefit of the doubt to the English guy who speaks broken Spanish in his sexy accent.
Understand the culture
It is a no-brainer but needs to be emphasized. Nearly all the native ladies have had a grounded upbringing and take great pride in their culture. Understanding and respecting it would go a long way in strengthening your bond and showing genuine interest.
Respect women
You might be wealthy and have an impression of hot Panama women being easy. That is more of an exception than an example, though. Respect your date and treat her with chivalry. Do not let your eyes wander and give her the time and attention she deserves.
Brace up for prostitutes
Panama has plenty of them, and a foreigner (perceived rich by default) is likely to be approached by them at cafes, nightclubs, bars, beaches – pretty much everywhere. It is a competitive business and a wealthy, long-term client is the ideal fodder for them.
Take it slow
Do not fall in love too early, only to find that your soulmate moved on once she emptied your pockets. An average Panamanian girl will take it slow, and she'll take months to get comfortable with you and see you as her life partner.
Wrapping it up
Panama City is a wonderful place with its amazing nightlife and beautiful scenery. It's perfect for some fun holiday action! The women are gorgeous too and if you invest time and effort into finding the right girl, you will be suitably rewarded.
Safe travels!