One of the most popular tourist destinations in eastern Mexico, Playa del Carmen, is a Caribbean resort town that features beautiful beaches, coral reefs, and numerous laid-back shops, dance clubs, and bars.
As you can imagine, there are lots of Playa del Carmen girls who are eager to meet and date handsome foreign men such as yourself. The trick is knowing where to find and approach them.
In this article, we'll dive into our top tips for dating Playa del Carmen women.
TL;DR About Playa del Carmen Women
| | |
| --- | --- |
| Places to meet women at night: | Coco Bongo, Club de la Cerveza, Fah Bar |
| Places to meet girls during the day: | Playacar, Parque Los Fundadores, Rio Secreto |
| Best dating site: | MexicanCupid |
| How to win their heart: | Show genuine interest in her culture, respect her values, and be sincere. |
🇲🇽 Chat with Single Women from Mexico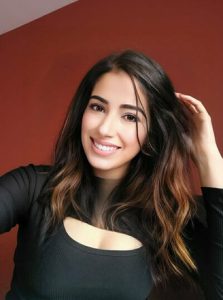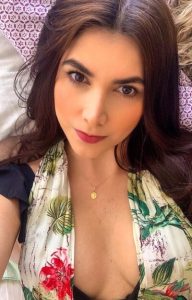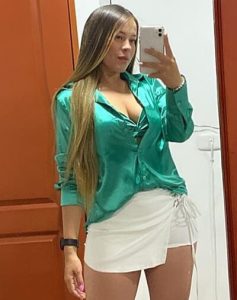 MexicanCupid
≈ 17k girls online
4.7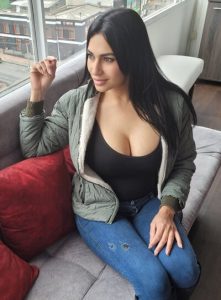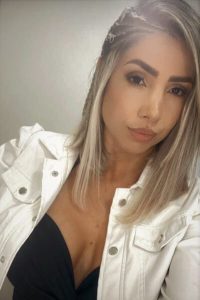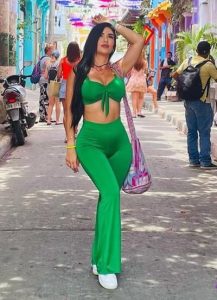 LatinWomanLove
≈ 13k girls online
4.5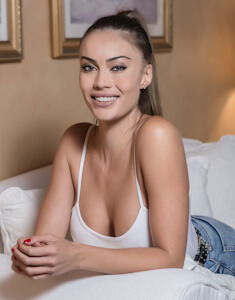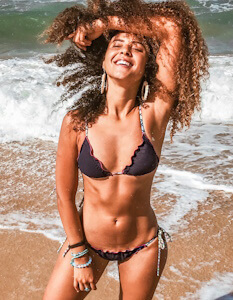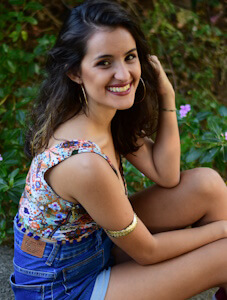 LatamDate
≈ 9k girls online
4.4
Dating Playa del Carmen Girls during the day
Opportunities are abundant for you to meet Mexico beaches girls in Playa del Carmen as you go about your day.
You can meet girls wherever you can find people! These include places like:
cafes
shopping malls
bars
beaches
day beach clubs
One of the best areas (and also the busiest ones in the city) is Avenida 5.
Here you should encounter absolutely no problems meeting single women walking around with an abundance of opportunities for you to make an approach.
The two best are Centro Maya Shopping Mall and Quinta Alegria Shopping Mall when it comes to shopping malls. Visit both during midday, and you'll be shocked to find how many young women are at their lunch breaks from work.
Additional areas that you should check out during the day include:
Plaza Playacar
Plaza Las Americas
Calle Corazon
Rio Secreto
Cenote Chaak Tun
And remember, don't neglect the beaches! Los Fundadores Park and Playacar beaches represent two of the very best beaches in Playa del Carmen.
While they are usually crowded with hundreds, if not thousands of people on them at once, you can easily find either single girls on their own or groups of girls together to approach.
Besides the beaches themselves, you can also visit the cafes and bars along the beach, or otherwise visit the beach clubs such as Mamita's Beach Club.
Dating Playa Del Carmen Girls at night
If anything, you can have a better chance of meeting Playa del Carmen girls at night rather than during the day.
The two best areas in town for meeting girls at night are Calle 10 and Calle 12, both of which are very close to Mamita's beach.
While Avenida 5 can also be a decent option, there are more bars and clubs in Calle 10 and 12, so it's a better fit when it comes to nightlife or if you want a one-night stand.
If you spend enough time here, the chances of you finding someone to hook up with should be pretty high.
The best bars and clubs to check out in Playa del Carmen include, but are not limited to:
Abolengo Bartina
Mandala
Palazzo
Tribeca
Kool Beach Club
Martina Beach Club
Coco Bongo
Club de la Cerveza
Fah Bar
Santino Bar
Coralina Daylight Club
Most of the girls you can meet at these bars and clubs prefer to hang out in groups rather than alone. It's always easier to approach a group of girls as part of a group of guys, so if you're on your own, you'll need to get your game on.
The best strategy is to ask the group a question collectively that they can all answer. Then at some point in the conversation with the group, you can hopefully talk to the one girl you like and get her number.
Meeting Playa del Carmen women online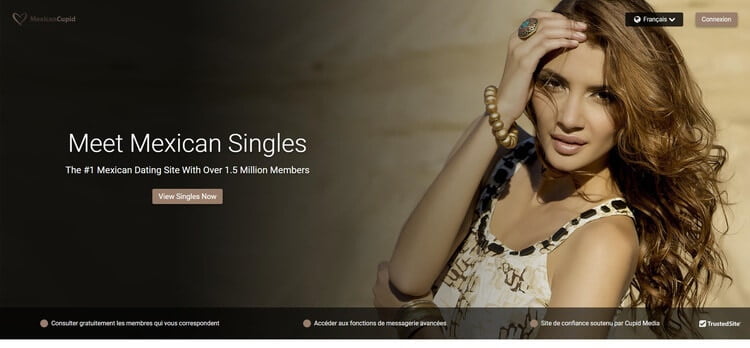 Ideally, you should set up a date (or multiple dates) before you even arrive in the city. Plan on using relevant dating apps two or three weeks before you are scheduled to arrive. It is ample time to meet and get dates set up with a handful of Playa del Carmen girls.
One of the best dating websites to use in Mexico is MexicanCupid.com. The women on this site are usually super interested in western foreign men who visit Mexico. Several are more interested in a long-term relationship than a short-term fling.
As you may know from experience, Latina girls can sometimes be a little flaky, so try to set up multiple dates before you arrive instead of only one or two.
Tips for dating in Playa del Carmen
Here are our final tips for dating women in Playa del Carmen:
Learn Conversational Spanish
While Playa del Carmen may receive many English-speaking tourists, the native language the locals speak is still Spanish.
When you approach a girl or a group of girls at a beach or club in Playa del Carmen, chances are good they will know some English words but still prefer to speak in Spanish.
For this reason, it's wise to become at least conversational in Spanish. It will help you with small talk and when you make the initial approach.
Visit During December to March
The peak season for Playa del Carmen is from December to March. This is when there will be the most amount of people visiting, which should increase your chances of getting a date.
Besides local Mexican girls, you should find plenty of foreign female tourists to approach during this time as well. Granted, peak season is more expensive, but it will be worth it as more girls are hoping to find a decent guy during this time.
Stay Near the Beach
Stay in a hotel, resort, or hostel near the beach, specifically in Avenida 5 or Calle 12. Not only are there more people there, but these are also safer areas as well.
Also, keep in mind that most female tourists are well aware of Mexico's reputation for crime and may feel nervous about the idea of heading over to the other side of the city.
Wrapping it up
Playa del Carmen is the ultimate Mexican beach town to visit. If you want to have a fun time with Playa del Carmen singles, be sure to follow the above tips for a truly memorable experience. When you visit Playa del Carmen, you're bound to visit again!
Playa del Carmen offers a paradise setting for romance, but let's not stop there. You could be missing out on other great places to find your dream girl. For instance, have you ever wondered what Puebla is like? Trust me, Puebla women are as charming as they come. And if you've already got the beach vibe down, maybe it's time to meet women in Cancun. Each city in Mexico offers a unique dating experience, so why not enjoy them all?