Puebla is a beautiful city in east-central Mexico. A place with over a million inhabitants and a rich history to get lost in. And what better way to indulge in it than with some great company? That's why we'll explore where you can meet Puebla women.
I spent a summer in Mexico, traveling around this beautiful country. And while the entire trip was an experience I won't forget, Puebla is a place that sticks out the most.
The best way to punctuate the beautiful scenery is by enjoying it with another person. That is why we'll teach you:
Where to meet women in Puebla during the day
The best places in Puebla to date women during the night
How you can meet Puebla women online
5 great tips for picking up Puebla girls
With that in mind, let's discuss how to find a date.
🇲🇽 Chat with Mexican Singles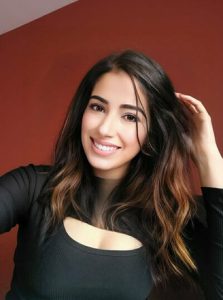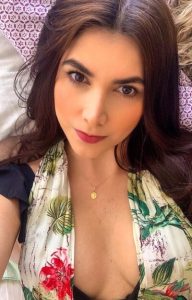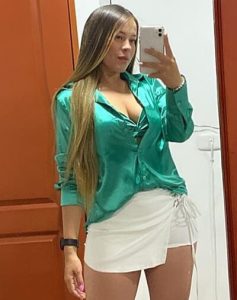 MexicanCupid
≈ 17k girls online
4.7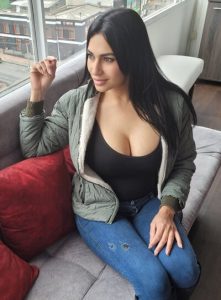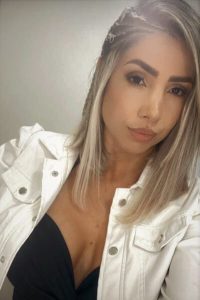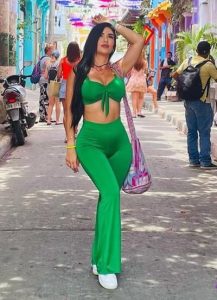 LatinWomanLove
≈ 13k girls online
4.5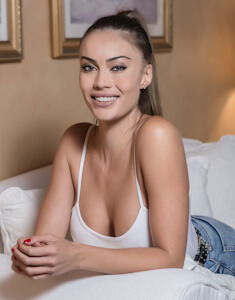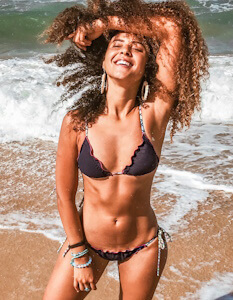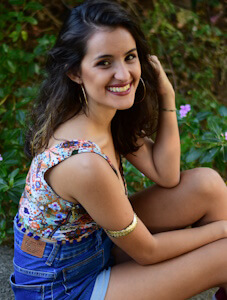 LatamDate
≈ 9k girls online
4.4
Dating Puebla Women During the Day
As mentioned above, Puebla is a place full of history, and with that history comes plenty of tourism. When the two mix, we get an interesting combination. One of both active public spaces and interesting tourist attractions to consider for dates.
People crowd local malls, using them as places where they can both shop and enjoy food in a nearby restaurant. As such, they are perfect for finding potential dates.
There is no shortage of busy malls to scour through. Here is a list of the most popular malls:
Shopping malls
Galerías Serdán
Las Animas
Outlet Puebla
Plaza San Diego
Of course, locations of art and history like Barrio de murales work too. This district is filled with famous artists' murals, attracting many fans of art. History buffs, too, will have a spot to find like-minded people by visiting locations like Los Fuertes. Puebla offers something for everybody.
Landmarks and tourist attractions
Zócalo
Los Fuertes
Barrio de murales
Regardless of the type of entertainment you pick, there are quite a few options to consider. Outdoor areas are also great for finding dates because there are numerous parks in Puebla. Here are the best of the best:
Parks and outdoor areas
Parque del Arte
Parque De La Niñez
Parque Paseo De Los Gigantes
Where to Meet Puebla Girls at Night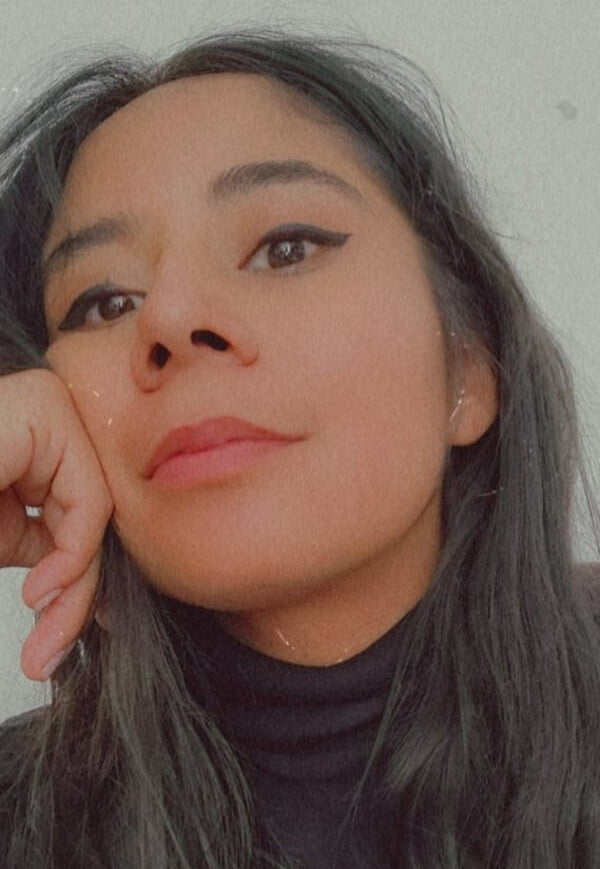 All dating scenes come to life at nighttime, and it is no different in Puebla, where nightclubs offer a chance to unwind and find somebody to chat with.
The most popular clubs are found in Cholula. Districts such as Los Sapos also contain good locations to meet Puebla women.
Bars are yet another great place to look for dates. Considering these are less loud than nightclubs, you get to rely on your conversational skills. Great locations are spread throughout the city, so there's always a place to enjoy yourself no matter where you are at.
Best nightclubs to meet girls in Puebla
Mine Nightclub
Abolengo Dance Club
Best bars for picking up Puebla women
McCarthy's Irish Pub
Metro Bar & Pool House
Meeting Puebla Girls Online
Like in the rest of the world, online dating is becoming increasingly popular throughout Mexico, so there will be no problem setting up a date even before you land in the country. It is very handy if you want to make the most of your time. Let's have a look at the best dating sites.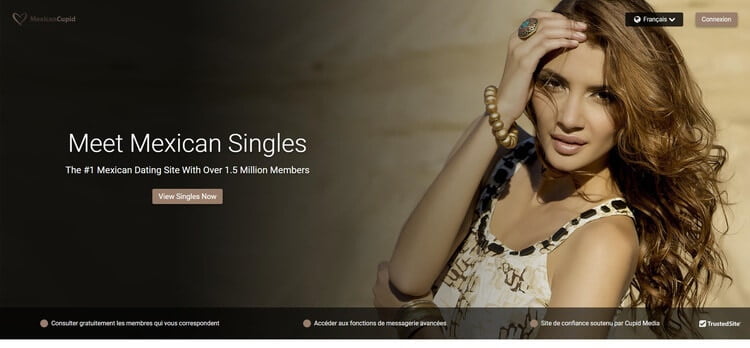 This site is perfect because it caters specifically to those interested in dating Mexicans. Signing up on MexicanCupid.com is fast and free of charge. Profiles are very thorough, which makes finding a perfect match easier.
However, there are a few potential downsides to this dating platform. To make the most of the features, members need to buy credits. Luckily they don't cost that much, but it may be inconvenient for some people.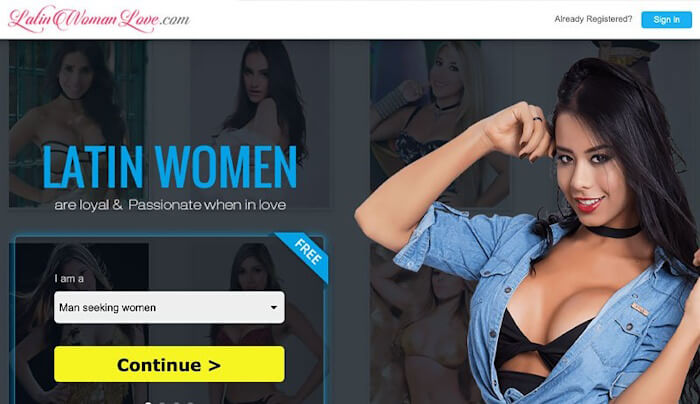 LatinWomanLove is similar to MexicanCupid. It is older, better established, and focuses on helping people find their ideal Latin match. You can sign up for free on LatinWomanLove and try out the many features.
Members who buy credits can send messages, chat, check out all profiles, and use the LatinWomanLove app, which works for both iOS and Android.
Because this site is very popular and has a lot of users, sometimes scammers find their way to the site. There may be fake profiles, just like with other dating sites. LatinWomanLove has an effective anti-scam team that can help you out as soon as you notify them of your problem.
Chispa App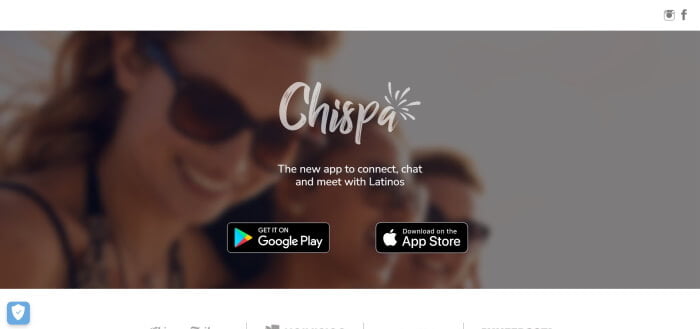 Chispa is an app specifically marketed toward Latino singles. The app aims to put Latinos and Latinas together for dates and relationships. It is one of the best Mexican dating apps.
While it isn't made for compatibility, it is a great place to find dates fast. Chispa will match you up faster than Tinder, and its premium features can be gained for cheap.
However, the app is exclusive to Latin people, so those of other cultural backgrounds won't get to use it. Furthermore, Chispa users experience quite a few bugs despite the app's reputation.
Puebla Dating Guide
Once you have scored a date, you need to have a plan for where to take them. A great dating experience includes a perfect ambiance. A bad pick of location can bring down the whole vibe of the date. Here is a short list of great locations:
Fun places for dates
Piedras Encimadas
Parque de la Ninas
Africam Safari
Museo Internacional del Barroco
Museo Amparo
Good restaurants and bars for a date
La Noria
Entre Tierras
La Route des Vins
Napoli Ristorante Pizzeria
Toscalia
Cerdo Picante
Licoreria San Pedrito
El Ciego
El Tiradero de la Juarez
Final Tips for Picking Up a Puebla Woman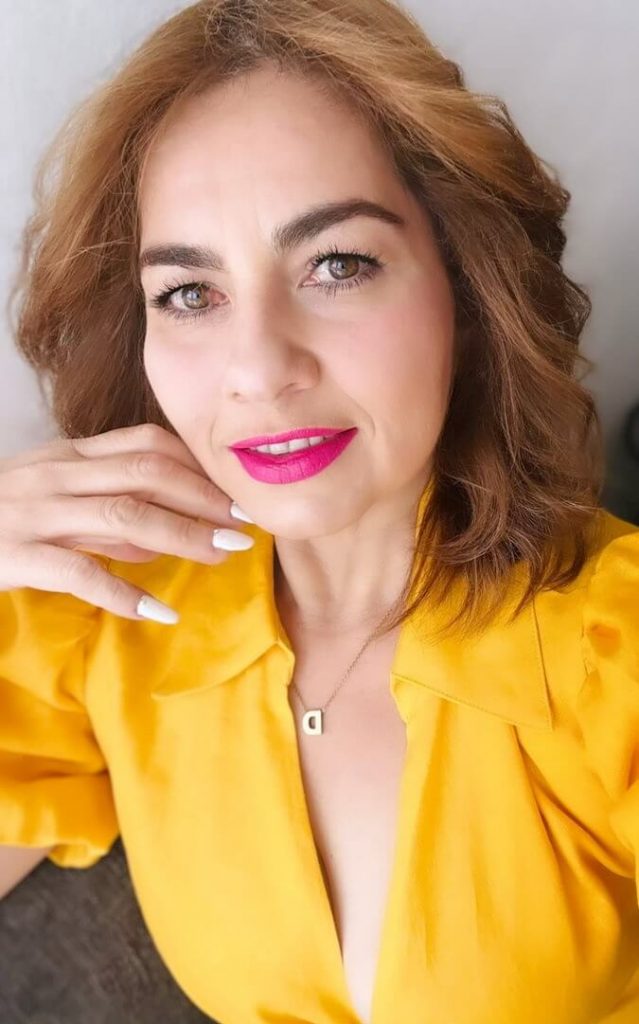 Don't be a cheapskate
Mexico is quite affordable for westerners. So don't worry about spending a lot on your dates. While you shouldn't spend a lot of money on a date, it's a bad look to nitpick each bill.
Dress well
Most foreigners visit Mexico in common touristy clothes. Stand out with a simple yet nice look. A nice smart/casual shirt with a good pair of pants already makes you look great. Putting on some comfortable yet quality shoes and topping it all off with a light jacket is a perfect way to turn a few heads. Puebla women appreciate style.
Be respectful
Respecting others goes far in any walk of life but doing so on dates is paramount. Nobody likes feeling like they are being talked down to. That's why establishing a healthy level of respect is key to finding Puebla women to date.
One sure way to show respect is always being on time. Also, wanting to impress your date is perfectly understandable but don't forget to give her a chance to speak. It goes double for any personal details your date may bring up.
Create a good atmosphere
Dates are meant to be fun and relaxing. Make your date comfortable with a relaxing atmosphere, and leave room for discussions on any topic. Appearing open and friendly will take you a long way. Don't forget to ask your date questions about her life. It feels good when someone shows an interest that way.
Enjoy dating Puebla women
Puebla is a wonderful place to visit. It's even more enjoyable with the right kind of company. Considering all the information you have at your disposal, the only thing left to do is apply them. Try them with Puebla women, and enjoy your time in Mexico!
Puebla is filled with hidden gems, from its architecture to its women. But if you're a seasoned dater, you know that variety is the spice of life. If you're interested in comparing Puebla's dating scene to other places, Mexico City women offer a fast-paced and vibrant dating experience. And if beaches are more your style, you should visit Playa del Carmen and get to know Playa del Carmen women. It's always a good idea to keep your options open!