Looking for a place to meet single women in Fortaleza? Luckily, there are plenty of options! Whether you're looking for a casual date or a more serious relationship, there's a spot for you, regardless if you prefer dating during the daytime or at night.
Our guide on meeting and dating Fortaleza women will make it easy for you to find the perfect opportunity. Plus, we'll throw in some helpful tips, so your mission is a success!
I'm sharing my experience through this easy-to-understand guide that covers:
Best places to date girls in Fortaleza during the day
Where to meet Fortaleza girls at night
Online dating in Fortaleza
Tips for picking up a Brazilian woman from Fortaleza
Excited? Read on, and let me navigate you through the Fortaleza dating landscape.
TL;DR About Fortaleza Women
| | |
| --- | --- |
| Bars and clubs to meet women: | Pirata Bar, Barril West, Getsemani district |
| Places to meet girls during the day: | RioMar Fortaleza, Praia do Futuro |
| Best dating site: | BrazilCupid.com |
| How to win their heart: | Dress well for your date, be spontaneous |
🇧🇷 Chat with Single Women from Brazil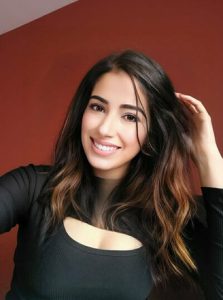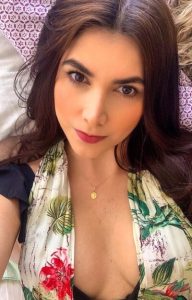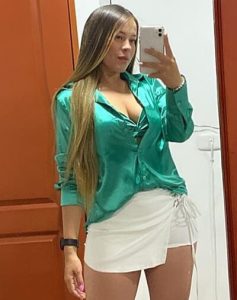 BrazilCupid
≈ 17k girls online
4.7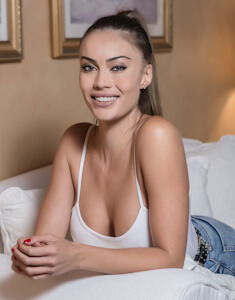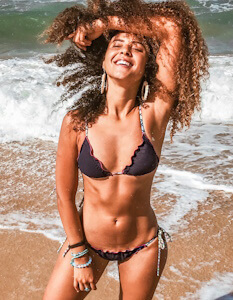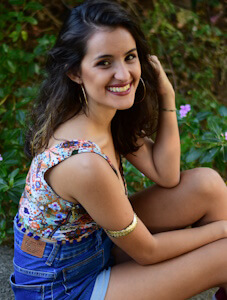 LatamDate
≈ 9k girls online
4.4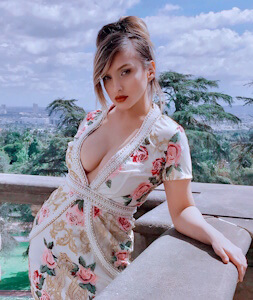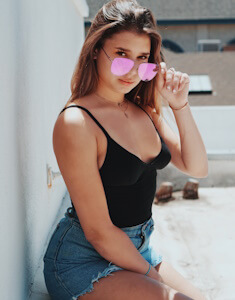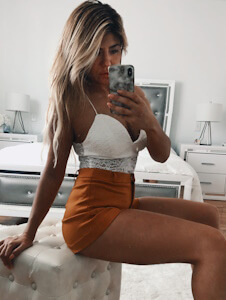 La-Date
≈ 13k girls online
4.5
Dating Fortaleza Women During The Day
There are lots of fun and exciting ways to spend your free time in Fortaleza, and you might as well meet your match while you're at it!
Consider visiting the streets and districts where there are a lot of hotels. Usually, these places are buzzing, and plenty of cuties are out there enjoying themselves. Some are often on their way to or from some fun place, and bumping into your soulmate is highly likely. Here are the streets and districts to hang out:
Praia de Iracema — just northeast of downtown. This district is very popular among travelers for its affordable accommodation and lively nightlife
Praia de Meireles — is located on the east along the beach, with some major hotels.
Centro — downtown and its Praça do Ferreira is full of shops and restaurants
Shopping malls
If walking around shopping malls is also right up your alley, why not hit two birds with one stone by visiting the best malls in the area where pretty Fortaleza women also frequent:
RioMar Fortaleza
Via Sul Shopping
Outdoor activities
Parks such as State's Coco park and Praia do Futuro are great considerations. Iracema Beach is another hot spot that hosts many beautiful ladies who are warm, friendly, and also have great beach bodies. Once you get lucky and find your perfect fit, you can make a good impression by taking them to quieter beaches like Ferreira or Mucuripe on the second date. These beaches provide a peaceful and scenic environment to get to know your date more and discover what you have in common.
Where to Meet Fortaleza Girls at Night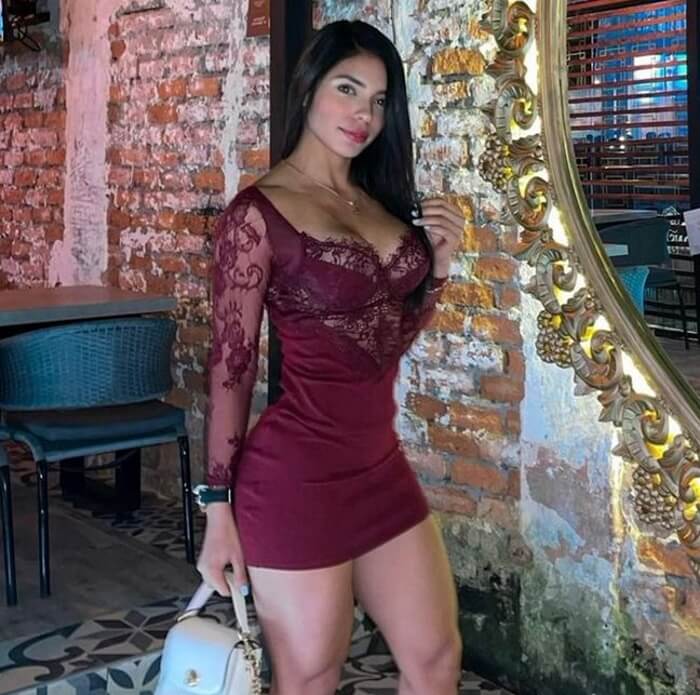 Ah, the good old Brazilian nightlife! And Fortaleza is no different from any other upbeat city abroad. You can sip some beer or wine in several nightclubs and bars here as you try to spot your potential date. Let me tell you about my favorite Fortaleza nightlife spots.
Some of the favorites for hot Fortaleza beauties include:
Brom's Hard Rock Cafe (R. Tremembés 100)
Rock 80 (R. Raimundo Arruda 54A)
Living (Av. Desembargador Moreira 1175 Aldeota)
Pirata Bar (R. dos Tabajaras 325)
Austin Pub (Av. Senador Virgílio Tavora 1727)
Boate Level (R. Raimundo Arruda 54A)
Barril West (Av. Godofredo Maciel 1179).
Although, you should keep in mind that sex workers also flock to these "happy time spots." The one tip that will help you separate most of those there for work from those out for fun is the company they keep. If they are out in the dark or standing around alone, chances are they are making themselves approachable to potential clients. Others may even get a little aggressive with you.
On the other hand, if you see ladies together having the time of their lives, those are who you want to focus on. However, it may be difficult to get them to leave their relatives or friends to talk with you. If you are creative enough, you may get your way, but most of the time, you won't. But don't fret; all hope's not lost.
Ladies from other cities and countries also visit these places and are more open to meeting new people. They may be looking for the same thing, so assess the situation and go for it.
Meet Fortaleza Girls Online
If you want to establish a connection before meeting physically, you can use online dating sites. There are countless dating apps and websites where you can easily identify your preferred date and use online tools to break the ice. If you want the best experience, you should consider the following well-known dating platforms that have a high success rate.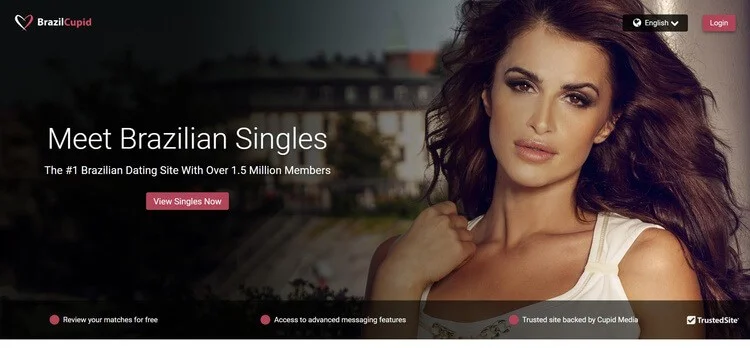 This dating website belongs to the Cupid Media Network, which is like the Apple of the dating world. Their services are known to be top-notch. BrazilCupid was created around the year 2000 and has gathered more than 30 million members from all around the world. Some of the popular features include great translation services, easy account setup, text and video chatting tools, member verification, and refined searches to enhance your online dating experience.
You will need to pay to get access to all the features and have no limits in leveraging the platform. Parting with a few bucks to make a solid statement to the rib of your ribs doesn't sound like much, does it? The cost is around $29 to $35 for a one-month for either Platinum or Gold subscriptions. For three months, you can pay anywhere from $20 to $23. And for a whole year, paying the annual subscription may cost you $10 to $12 a month.
There's a good and bad side to BrazilCupid, despite being one of the best platforms. Starting with the good side, it's pretty easy to highlight your best features on the site. You can also find and build deep romantic relationships with Fortaleza and Brazilian women, even if you're not from there. However, your data may not be entirely confidential, and if you're not active for more than six months, your account will be deactivated.
You can access BrazilCupid on your iOS and Android smartphone, although the iOS option sometimes seems to have complications.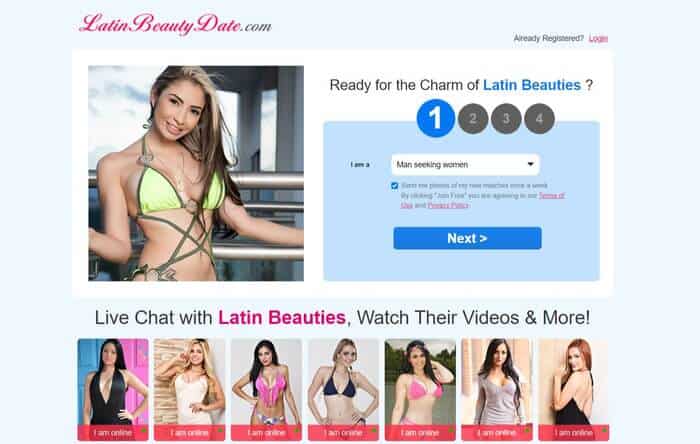 LatinBeautyDate is another high-profile site with millions of members. In fact, it features more than a million Latina ladies actively seeking relationships and romantic experiences. Some of the top features on the platform include sending virtual presents, live chat, mailing options, and audio calls with translation options.
The website operates on credits which enable you to use the features. Credit packages cost around $50 to $300 for 150 to 1500 credits per month. It all depends on what you prefer. LatinBeautyDate has received many great user reviews due to its advanced communication tools.
On a negative note, there are a lot of scammers, so make sure to keep an eye out. Also, be prepared to spend to get access to the best features.
Back to the good stuff, you can also use the LatinBeautyDate app to keep the conversation going while on the go.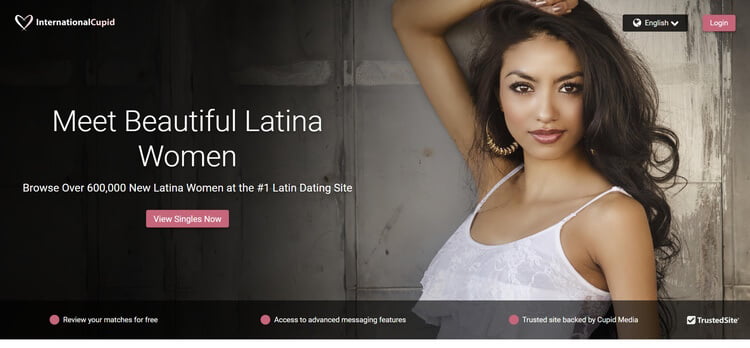 This growing dating website hosts more than five million members, with almost 100,000 new singles per month. Some of the intriguing features include the ability to know who viewed, liked, and added your profile to their favorites section. You can search your potential dates using specific physical attributes and personality traits and let other users know you find them attractive.
You need a subscription to have these features play out in your favor in winning the girl of your dreams. You can choose the Gold or Platinum membership which will have you cough about $30 to $150 each month, depending on the subscription duration.
Some pet peeves to accommodate if you choose LatinAmericanCupid to include low profile credibility, a mixture of genuine users and scammers, limited chat options for free users, and some ridiculously highly-priced features. On the bright side, you can begin receiving messages even before you're done filling out your profile and get many active users. Moreover, there are plenty of features to help you find your soulmate. Plus, you can use the app if you have an Android smartphone.
Fortaleza Dating Guide
So, you have searched tirelessly for the love of your life, played your A game, and won her heart. Congratulations! What's next?
Plan a date and spend quality time together. Well, as far as cool date spots go, Fortaleza doesn't disappoint. There are great parks, museums, cocktail bars, and restaurants you can take your date to that are cost-friendly and conducive.
Beginning with restaurants and classy bars, you should consider:
Hey Ho Beer Pub (R. Nines Valente 1247 Miereles)
Coco Bambu (R. Canute de Agular 1317)
Geppos, Restaurante (Av. Beira Mar 322 Miereles)
Cabaña Del Primo (R. Maria Tomásia 503)
Fuji Sushi Lounge (R. Leonardo Mota 774)
Lo Restaurante (Av. Pessoa Anya 217),
Misaki Restaurante (Av. Desembargador Moreira 1011).
If you fancy going through history with the future mother of your kids, museums are a great option. The two best museums in Fortaleza are the Museum of Photography and Dragào do Mar Center of Art and Culture. Coco park, Passelo Público, and Jardim Japones have also been rated well as top dating locations. With so many options, it's up to you to narrow down the one spot you feel is ideal for both of you.
Final Tips for Picking Up a Fortaleza Woman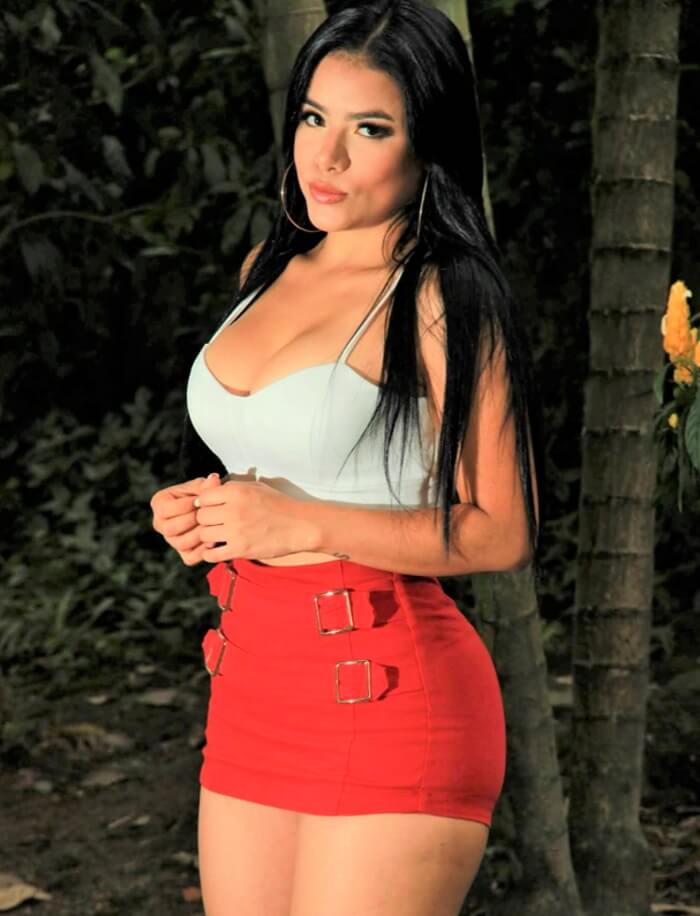 If you want to sharpen your weapons of seduction and destroy all the barriers your crush may have set up for you, here are some extra tips for you:
Be spontaneous
The last thing you want to be is predictable. Most women in Fortaleza get approached often and know the common, average pattern men use. You have to stand out from the crowd to get noticed. Play texting games, give random thoughtful compliments, and be mind-twisting in a subtle way. These things will keep her interested and thinking about you.
Dress well
Grooming is a big thing for Brazilian women, and the women you will meet in Fortaleza are no different. Among the things they will note about you that will determine how suitable you're for them is the color of the clothes and their expression of masculinity. When going out for a date, toss unconventional colors aside. Also, wear fitting, presentable clothes when going on formal dates. That goes a long way and will add more points to the plus column.
Pay the bill
As cliché as that sounds, remember that Brazilian women like masculine men. They love a provider, which is the perceived role of a man. So pay for your date. Besides, you are the one who approached her, wanting a relationship with her. So, you should pay for your interactions. Even if you see her reaching out for her purse when the bill comes, or if she insists, let her politely know you will handle it and be firm about it.
Give off the "family-oriented guy" vibe
Family is a big thing for any Brazilian woman. Show her you care about it too. And don't just act like you value family; make sure it is a priority. She will easily see through your lies if you dare lie to her. People who value their families allocate more time for them and treat their women well.
Enjoy Dating Fortaleza Women
Granted, Fortaleza is one of the most beautiful places in the world to relax, enjoy, and blow off steam. It also doubles up as a place to continue and potentially end your search for the love of your life. Now, you are well-armed with all the useful and insightful information you need to make it work. It is up to you to put it to good use, get in the Fortaleza dating pool, and find yourself a Brazilian queen to complete your life. Good luck!